Mohamed Salah, also known as Mo Salah, is still young, but he has already managed to achieve improbable success in his football career. He is nicknamed 'The Pharaoh' by the press and his fans and was given the nickname 'Egyptian King' by Liverpool supporters. The famous clubs of the world wish to get this masterly player. He is best known for his pace, movement, dribbling skills, ball control and clinical finishing. Salah is often nicknamed as the Egyptian Messi for his playing style.
Salah was born on June 15, 1992, in Nagrig, Gharbia, Egypt, to average middle class parents. Mohamed wasn't good at academics which worried his parents. He tried to find the right balance between his academics and football, but he could never improve his academics. Football remained his priority all through his childhood and teenage days. When he wasn't playing, he was watching football on television. His parents wanted a conventional career for him, but unaffected by his parents' wishes, Salah kept himself completely engrossed in football.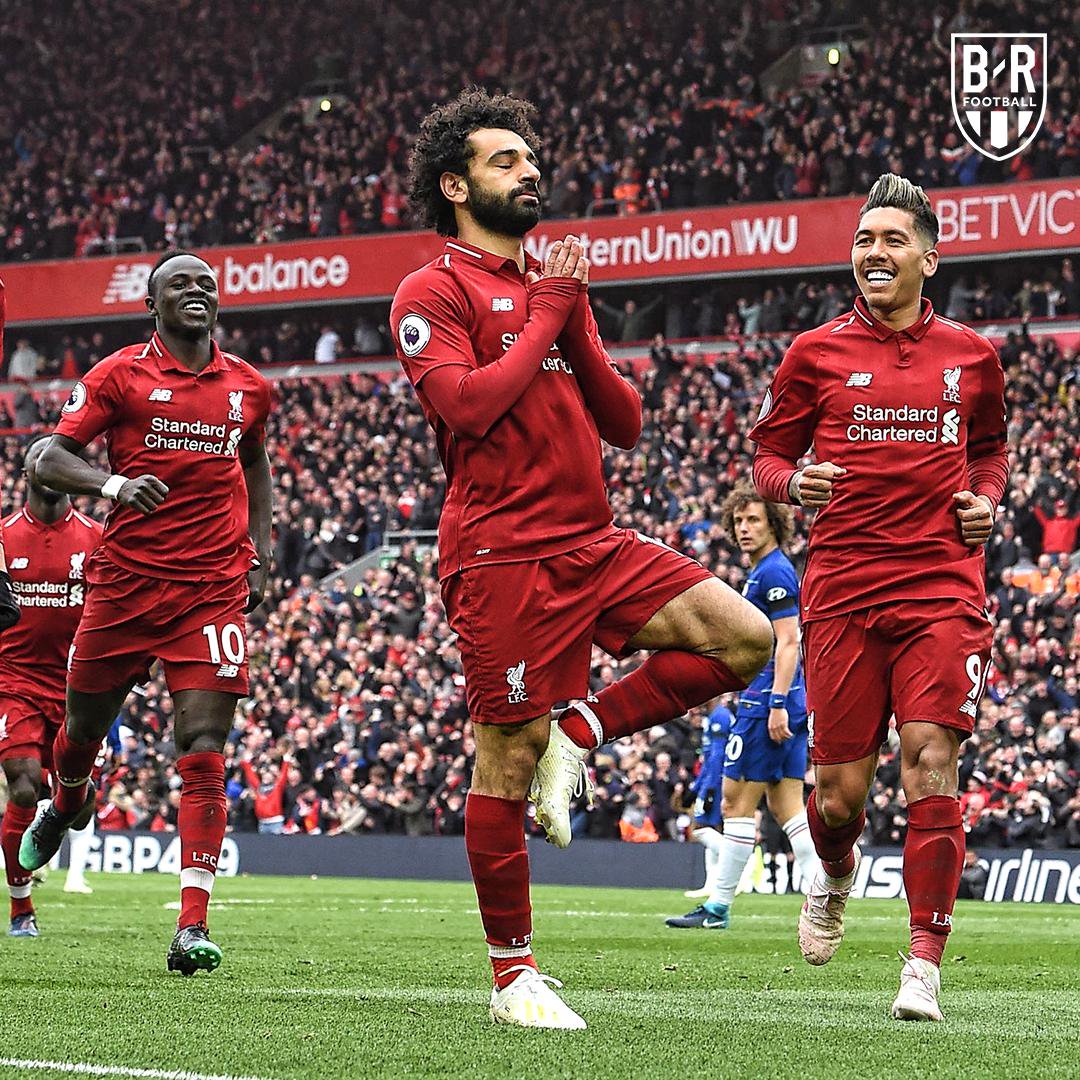 At first, Salah played football just for fun, but he started taking it as a serious career opportunity when he joined a local youth club 'El Mokawloon' in Cairo. It was far away from his hometown and he had to change five buses to reach the academy, which further harmed his academics, but his passion for the game kept him focussed.
Salah plays as a forward for the Egyptian national team as well as the Premier League club 'Liverpool.' Born and brought up in Gharbia, Egypt, Salah is a gifted footballer since his childhood. He started his career with the youth team of the Egyptian club 'El Mokawloon.' Soon, his transition happened to the club's senior team in the 'Egyptian Premier League' in 2010. In 2012, he transferred to the Swiss football club, 'FC Basel.' He played an important role in Basel's victory in the 2012-13 'Swiss Championship' and the 2013 'Uhren cup.' In January 2014, he transferred to 'Chelsea,' becoming the first ever Egyptian player to play with Chelsea. Subsequently, he played for 'Roma' and 'Fiorentina,' on loan, before signing a new contract with 'Liverpool' in 2017.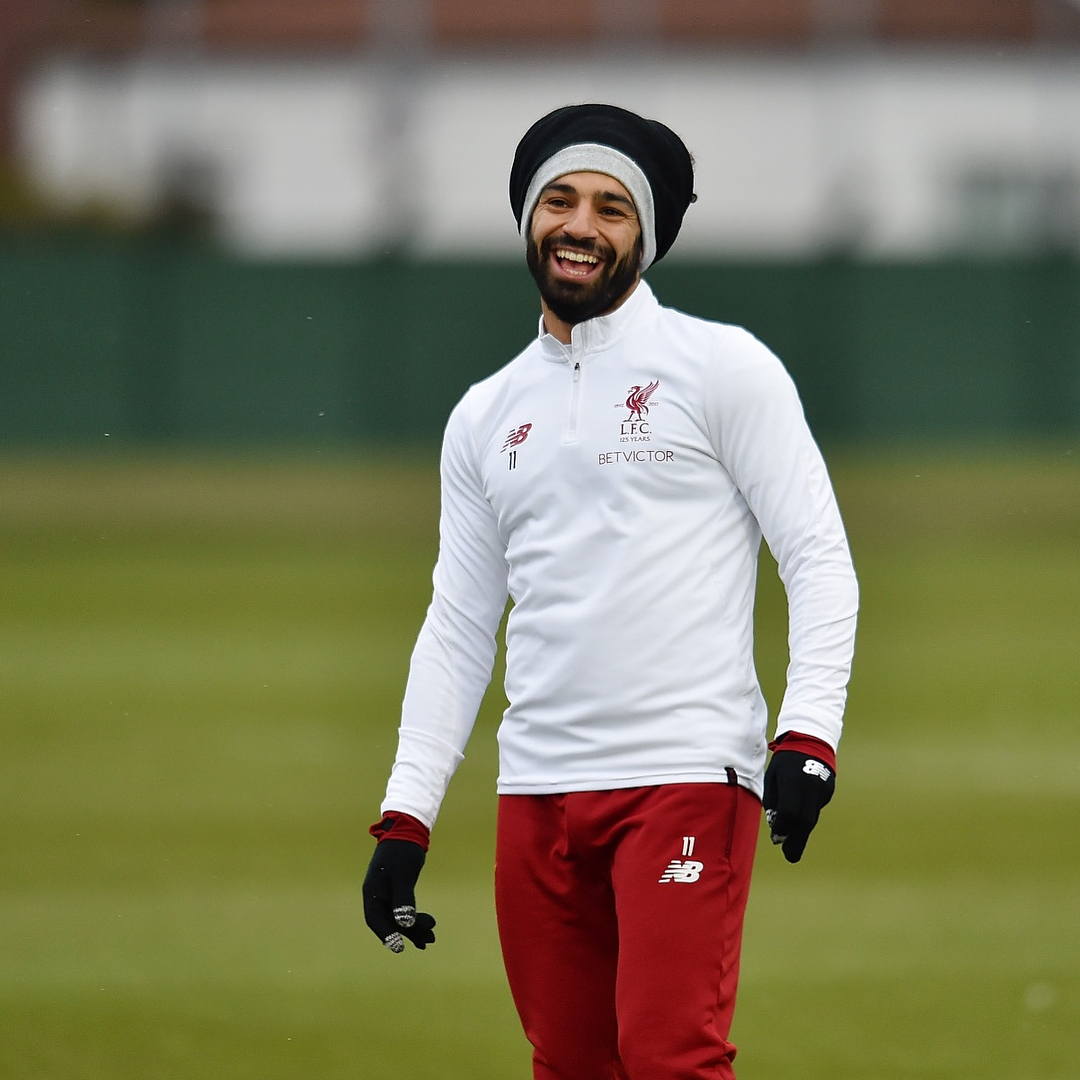 Salah agreed to a long term contract with Liverpool for 50 million Pound, which was a club record. He, thus, became Liverpool's first ever Egyptian player and scored in his debut match against 'Watford.' He was named as 'Player of the Month' for August by Liverpool fans. Salah won the Premier League Golden Boot in his debut season at Liverpool with 32 goals in 36 league games and also became the record scorer for Liverpool for Liverpool in a debut and a single season with 44 goals in all competitions in 2017/ 2018. He won PFA Players' Player of the Year, FWA Footballer of the Year, Premier League Player of the Season and Liverpool Player of the Season in 2017/ 2018. In 2017, he was named the African Footballer of the Year by BBC and CAF and in 2018, he won the 2018 FIFA Puskas Award. Salah could become the highest paid player in Premier League history if he agrees to Liverpool management's offer where he would receive 22.4 million euros a year, at 430,000 euros a week.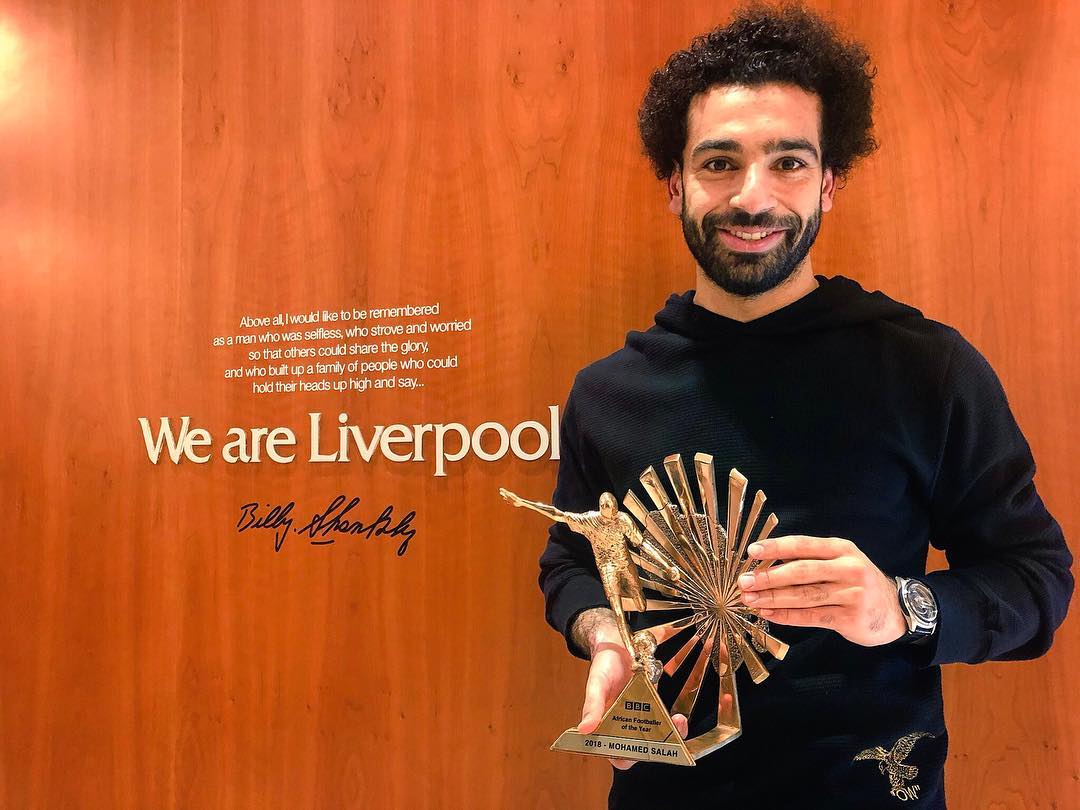 The star of the African football got married in 2013 to a girl called Maggi when he was only 21 years old. They celebrated their wedding in their native village – all the residents of the settlement gathered for the wedding celebration of their idol. The couple has a daughter called Makka; she was born in London in 2014. The name of his daughter 'Makka' was given in honour of the Islamic holy city. Salah is Muslim and he often celebrates his goals by performing sujood. It has become his signature goal celebration.
In his homeland, Salah has a reputation of a person with a big, kind heart. The young man helps his village in which he had grown up. He built a school there and opened a centre of youth on his own initiative and an indoor football field. The loving couples are also grateful to the sportsman. Salah transfers money for weddings to those who aren't able to afford themselves a celebration. He also provides financial aid to the Fund of Football Veterans. During his time in Egypt, Salah's family was once robbed, however, the thief was caught and arrested by police, with Salah's father preparing to press charges against him. However, Salah convinced him to drop the case. Afterwards, he helped the thief financially, giving him some money and trying to find him a job.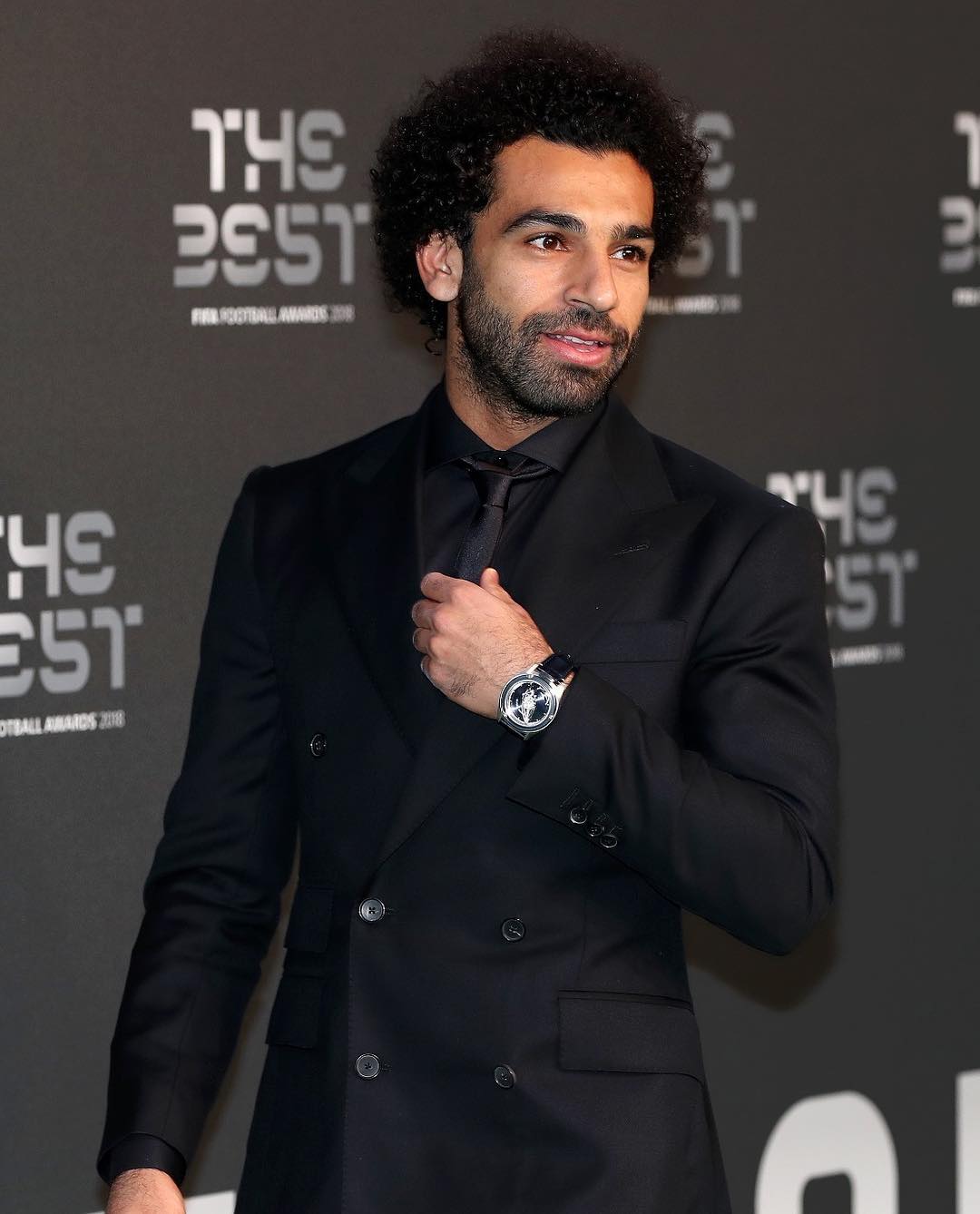 Salah is featured in EA Sports' FIFA video game series: on FIFA 18 he had a rating of 87 and a potential of 90 following his displays for Liverpool. In a 2018 poll by FIFPLAY, a website run and made for the game's fans, Salah ranked first, ahead of Lionel Messi, on who should be the global cover star for FIFA 19, obtaining 77 percent of the total number of votes.
Salah has a sponsorship deal with sportswear and equipment supplier Adidas; he wears Adidas X18 football boots. He appeared in an Adidas 2018 World Cup commercial along with other players in the Adidas stable, including David Beckham, Lionel Messi and Paul Pogba and also singer Pharrell Williams. In March 2018, Salah appeared in an advertisement for Vodafone Egypt. Filmed visiting several Merseyside landmarks, the video was originally released in Arabic, but was also translated to English.