Haytham Shaker is back with new tunes after being away for five years. He's worked so hard on his new album, 'Maa'refa Adema,' for so long and he's optimistic about his fans' reaction. And comments on the teaser confirm the fans' excitement of the album.
Why did it take you that long to release your new album?
I was working on the album most of the time. I wanted a sufficient time to prepare for a great album, so it'll be a great hit. I kept looking for the best and continued to search for the type of songs that I prefer to do. I wanted to come back strong and different. I hope I achieve the success that I hoped for in this album.
What are the genres of songs in your new album? And what should your fans expect from it?
Fans will find something different and new. I tried as much as I can to look for melodies that satisfies all tastes, especially since music trends change every day. I enjoy all kinds of music, so my fans will find different genres in one album. I don't want to lock myself up in one genre.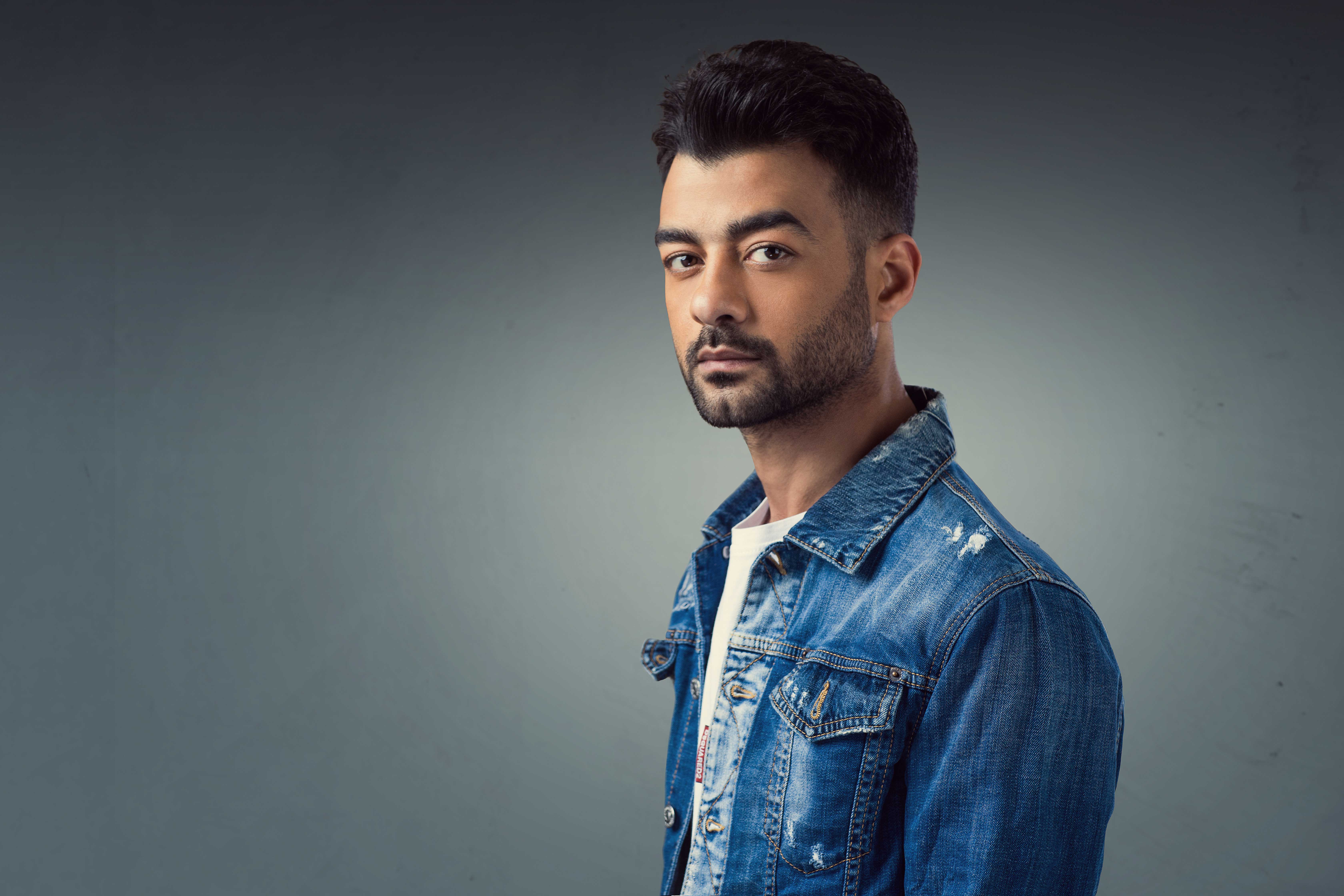 What are the changes that you witnessed in the music industry in the past five years?
Music is always changing. Every day, there are new sounds, new trends and new lyrics. This inspires me to create new music that fits my character and my musical persona.
With the social media being a bug part of every celebrity's life, what's your take on that? And was it easy for you to adapt?
I'm active on social media somehow, but I'm not a social media addict. I don't spend much time on social media. I think I mostly use it to promote for my upcoming projects.
Most singers are fighting piracy by launching their entire albums on YouTube, what is the importance of this step in your point of view?
I don't believe they launch their albums on YouTube to fight piracy, but because they're looking to earn money in a different way, which is digital marketing, and it's different from how it was in the past and that's completely normal with the development of social media.
How many songs are you planning to release as video clips? 
I won't shoot less than three music videos. One is already released which is 'Matwasonesh;' it was shot in Athens. And there will be more music videos to be released.
Do you have plans for any summer concerts or tours?
The concert schedule will be out after the release of the album.
Who did you work with in the new album?
I collaborated with great composers like Amr Mostafa, Mohammed Al Nadi, Tamer Ali, Mohamed Yehia, Walied Saad, Ahmed Salah Hosny and Shadi Hasan. As for lyricist, I worked with Ayman Bahgat Amar, Ameer Taema, Mohamed Atef, Nader Abd Allah, Mohamed Refae, Mohammad Al Kayani, Bahaa Al Din Mohamed, Ramadan Mohamed and Salama Ali.
Any regrets?
I'm not used to regret anything or any decision I made in my life.
What do you do in your spare time?
I spend time with my family and I love watching movies and listening to music.
A word to your fans…
I promise you that you will love the album. I worked so hard on it and I believe you'll feel every moment of hard work through the album. I hope I'll meet your expectations and not let you down.