The Best Bridal Gown Designers On Instagram
Can't find your dream dress? Have no idea where to start? Every bride wishes to find her dream dress, wedding accessories and sometimes just some pretty inspiration.  No need to worry, we've got you covered! We've rounded up our favourite bridal designers we love to follow on Instagram and think you should follow too!
Hany El Behairy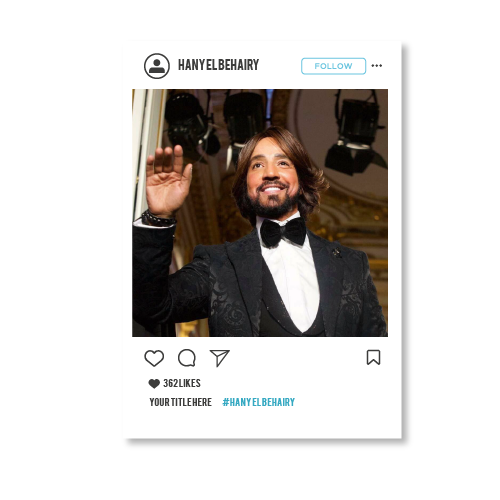 Egyptian fashion designer Hany El-Behairy designed Egypt's most expensive wedding dress, which was presented during his spring/summer 2018 collection fashion show. Hany El Behairy is one of the Middle East's greatest designers of haute couture. If you are looking for a unique, luxurious and super glamorous wedding dress that will have everyone amazed by its beauty, you must check out his designs.
Instagram Account: @hanyelbehairycouture
Elie Saab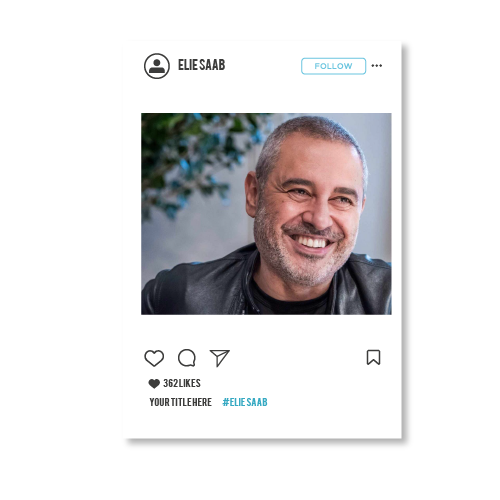 The Lebanese fashion designer Elie Saab knows how to do opulence. With fairy-tale dresses and couture creations that give brides their moment in the spotlight, it's no surprise that this Arab designer is a favourite among celebrities, billionaires and royals. He is the first Arab to be admitted to the fashion industry's governing body, Chamber Syndical de la Haute Couture.
Instagram Account: eliesaabworld
Farida Temraza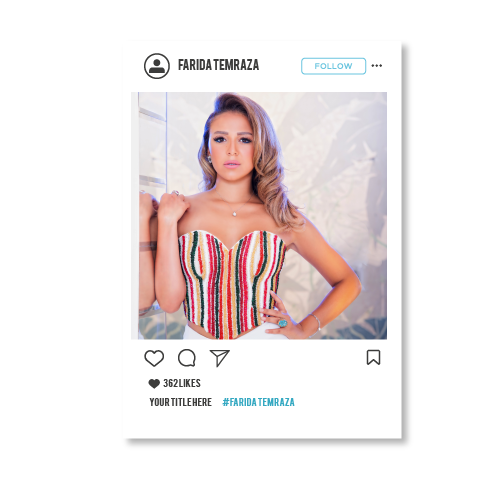 Temraza is recognized by her unique and elegant designs that perfectly sculpt and enhance a woman's silhouette using glamorous details. This designer never looks for the easy way out when designing a dress. Temraza has truly come a long way; she makes beautiful, one-of-a-kind daring bridal dresses. She's one of the few local designers who have managed to make it to Holly-wood and the Oscars!
Instagram Account: @temraza
Yasmine Yeya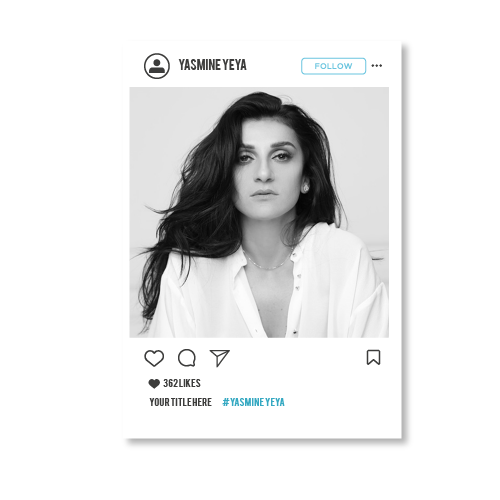 French-Egyptian Bridal Designer, Yasmine Yeya, has become the Vera Wang of bridal gowns in Egypt. Her attention to detail and stellar fabric quality are like no other. Not only does she know how to post beautiful wedding gowns that any bride would love to wear, she also shows photos of her real brides in their gowns on Instagram.
Instagram Account: @maisonyeya
Norine Farah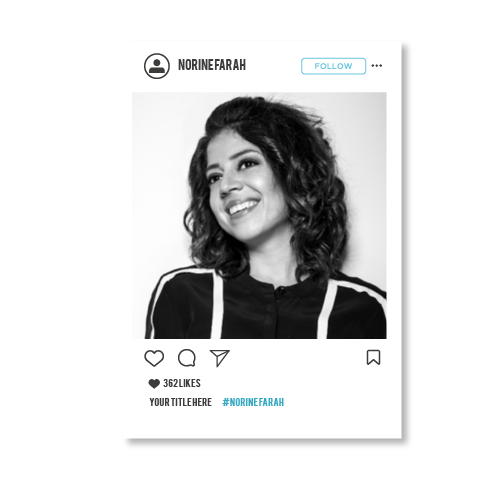 With creative designs and unique material, Egyptian fashion designer Norine Farah creates beautiful wedding dresses. She offers something different for every woman. From winning the 7th Cairo Fashion Festival season's prize to dressing celebrities such as Amina Khalil and Dina El Sherbiny; Norine Farah is taking the fashion world in Egypt by storm.
Instagram Account: @norinefarah
Mohanad Kojak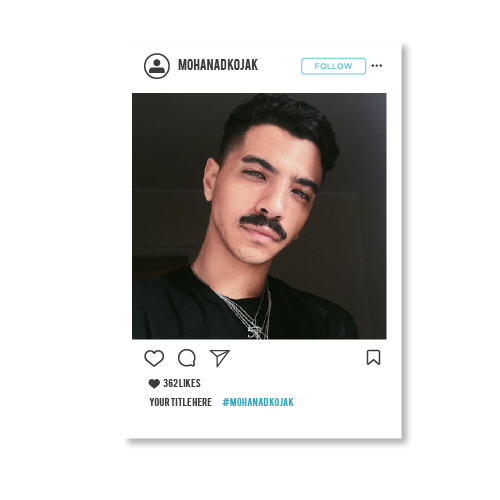 Every woman's childhood dream is finding that one dress that will turn her into a vision on the biggest day of her life. Along comes the brilliant Egyptian designer, Mohanad Kojak who does the impossible by creating the perfect fusion of elegance with a personal edge. He is one of the non-traditional bridal fashion designers that will make you a wedding dress that is guaranteed to be unique.
Instagram Account: @imansaab