Don't Let Asthma Allergies Spoil Your Summer Vacation
As people jet away for summer break, planning a holiday is supposed to be fun. If you're asthmatic or prone to allergies, however, problems such as unfamiliar pollens, hotel dust mites, pet hair, second-hand smoke and exotic foods are all things to consider when packing your bags. Even those who rarely have trouble at home can find hay fever spoiling their fun in a different environment. A little extra preparation can go a long way towards making your stay more comfortable. Here are some handy hints for holidaymakers.
Vet your hotel
Email your accommodation ahead of travel to inform them of your condition and inquire about possible triggers. Hotels that market themselves as 'pet friendly' can be problematic if you're allergic to animal hair or dander.
Inquire specifically whether the hotel is entirely smoke-free. Properties that permit smoking but have non-smoking rooms may not strictly enforce the rules, and previous guests could have smoked in the room. A smoke-free room that's right above a smoking floor could also expose you to the smoke from below.
Research your destination
People who have inhalant allergies, such as asthma or allergic rhinitis, find that avoiding allergens completely is impossible, but you can reduce your risk of experiencing discomfort. Check the pollen count at your destination online, for the season in which you plan to travel, especially if you plan to visit multiple sites. There are many local variations in the allergens that may affect you. For instance, in most of Europe, the major allergen is grass, but in Northern Europe it can be birch tree.
Air quality varies greatly from place to place and pollution may be far higher than holidaymakers are accustomed to. If you're travelling by car, avoid driving with the windows down, especially if you have asthma. Try to use the vehicle's air-conditioning for about 10 to 15 minutes before you set out – and choose the recirculation setting, not the outdoor vent one.
Get packing
Pack all the medicine you need in a carry-on bag or purse and bring a copy of any prescriptions, including any tablets, inhalers, steroid sprays and injectables. If you have a food allergy, bring snacks with you, so you don't have to take a chance on airline meals. And bring a day's worth of spare supplies in case of delays.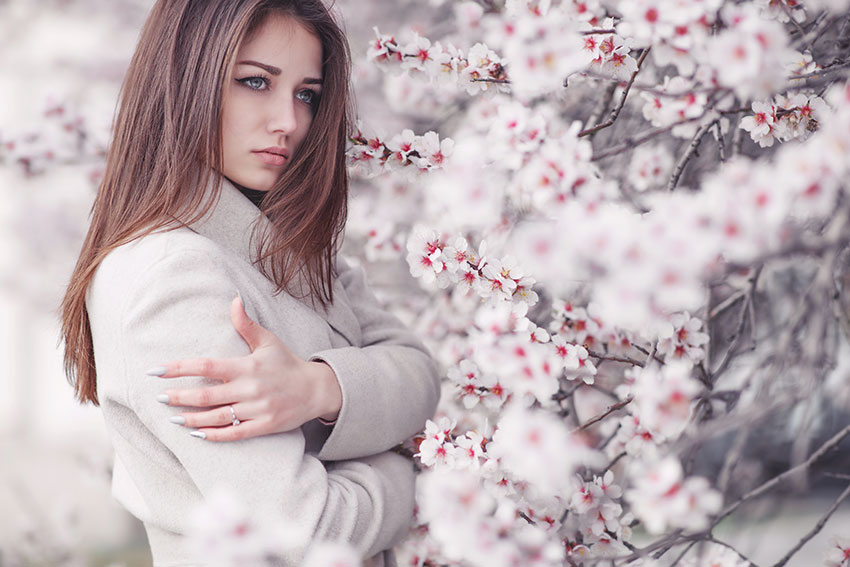 Even non-prescription medicines in your country of residence may be controlled substances elsewhere. Check the government travel advice for your destination to ensure these medicines will be allowed.
Many people are allergic to dust mites, which feast on dead skin cells and thrive within household textiles such as carpets, upholstery and bedding. It's recommended to pack your own bedding stuff. A zippered pillow case will take very little space in your suitcase and can help you avoid increased symptoms while you're away. People could fold up and pack their mattress cover too, but that would take up more room!
Take a phrasebook
Language barriers can be an extra hurdle should a traveller need to buy medicine, see a doctor or even visit a hospital emergency room, so it's important to be able to communicate reliably. Some people keep a list of important phrases related to their condition and the internet is full of translation tools and other language-learning resources that can help you get by. The chances are that someone at your hotel will speak English, which could be crucial in an emergency situation.
For people with food allergies, it's recommended to carry a 'chef card' that lists the food you must avoid – it's a great way to communicate with chefs and serving staff. The website of the organization Food Allergy Research and Education (FARE) provides printable PDFs in several Asian and European languages.
If your condition is severe, you might feel safer sticking to places where you speak a language that is commonly understood, either your native language or a fluent second one. For instance, English is widely understood in many European cities.
Inspired by Dr. David M. Lang