On Her Big Break
When you think of national TV, perhaps the first image that comes forward is the vintage Channel One logo and some lifeless shows revolving around outdated topics – but this is no longer the case. Local channels have seen a major improvement in the last few years both in content and cinematography, and it's all thanks to the competent team of media icons stepping up their game on previously dying channels, which are now flourishing with top-notch content akin to their satellite competitors. It's people like Allaa Lasheen, who managed to etch an imprint in local media by leaving privatised channels behind, and making use of their rich experience in modernising and renovating national TV. We have seen her in 'Retoosh', a show that helped women regain their confidence; 'Mahadish Beyakolha Bil Sahel' (It's Not a Piece of Cake) with famous chef Richard Koury, and 'El Miraya' (The Mirror), where she introduced us to superstars from a different perspective. Lasheen is now known for her 'Alou We Olna' (He Said, She said); a light-hearted show featuring Egypt's biggest stars. We had a quick Q&A with Lasheen on why she made the shift to national TV, what plans she has for the coming seasons of her show, and the improvement local channels have seen over the past few years. 
You were a film critic before you focused on TV presenting. What encouraged you to make this career shift?
Film criticism is very much related to the media. Before I became a host, I was asked to critique films in several programs on major satellite channels, including Rotana Cinema News. So it's a familiar field to me, and I wouldn't consider it a career shift.
Your first appearance on television was on the show 'Retoosh' which was focused on make-overs and regaining confidence. What interested you in this show?
The idea of 'Retoosh' was presented to me more or less by mere luck! They were looking for a fresh face to be their TV presenter and offered me the gig. It gave me the experience needed or me to be able to further pursue the field; though, it was very hard for me because it was my first time actually hosting a program.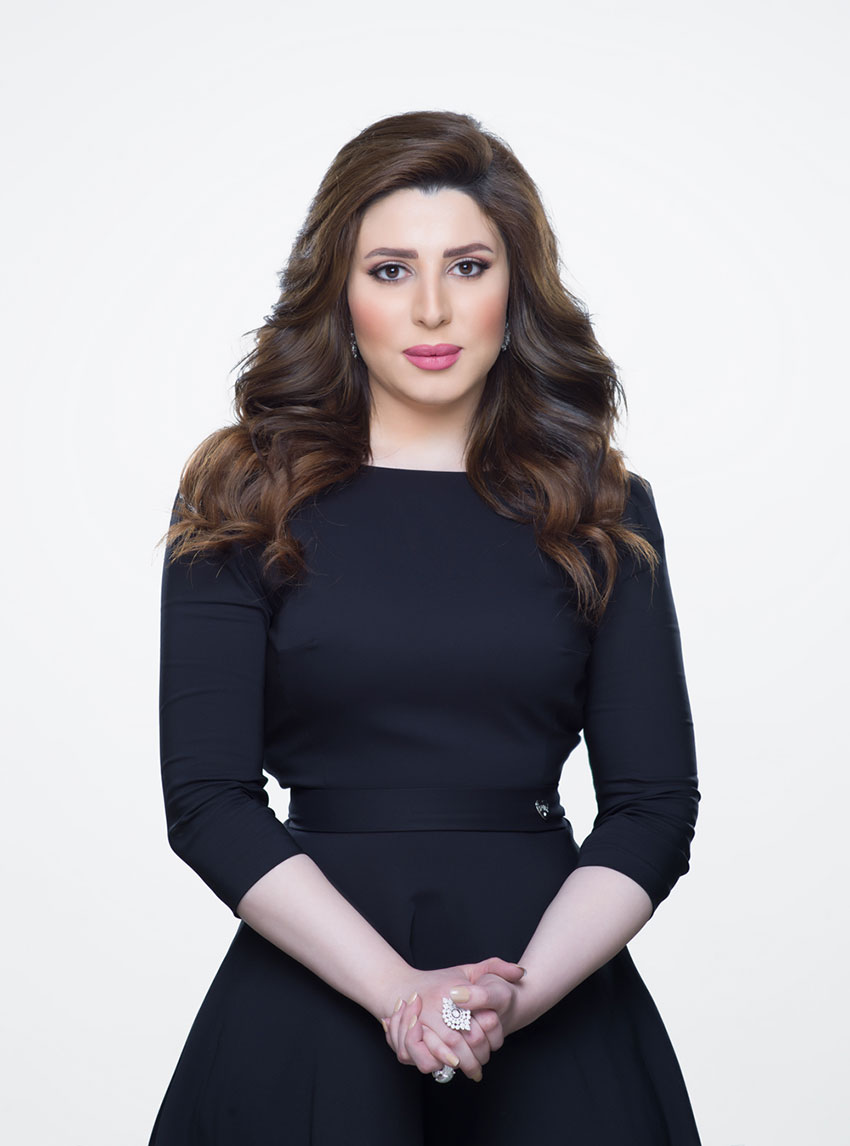 You were a TV presenter on satellite television before you made your way to 'Alou We Olna' on the local Egyptian Channel One. Why the shift to local TV?
I'd just like to start by saying that when you host a program on Egyptian television, it's an honour! As someone who works in the media, I find it my duty to join the team of TV presenters working on developing local television, so we can raise our calibre and take this development phase to a new level.
How were you offered the opportunity to host the show?
The Egyptian TV development team called me and offered me to host this program on their new channel. It was part of president Sisi's youth campaign, which encourages everyone to take on the youth's age, and start making a difference. 
'Alou We Olna' is overall light and entertaining, but without the overwhelming fluff of generic talk shows. Is this intentional on your part?
It is intentional. My goal is to offer something new to the audience; but different as it is, I also like to entertain people in a light and healthy way, without throwing any fluff as a filler.
We noticed you no longer host shows limited to Ramadan season. Do you think this positively affects your show's view count?
Yes, because airing it outside the usual Ramadan season will give you the chance to attract an audience, without having your show lost among dozens of others.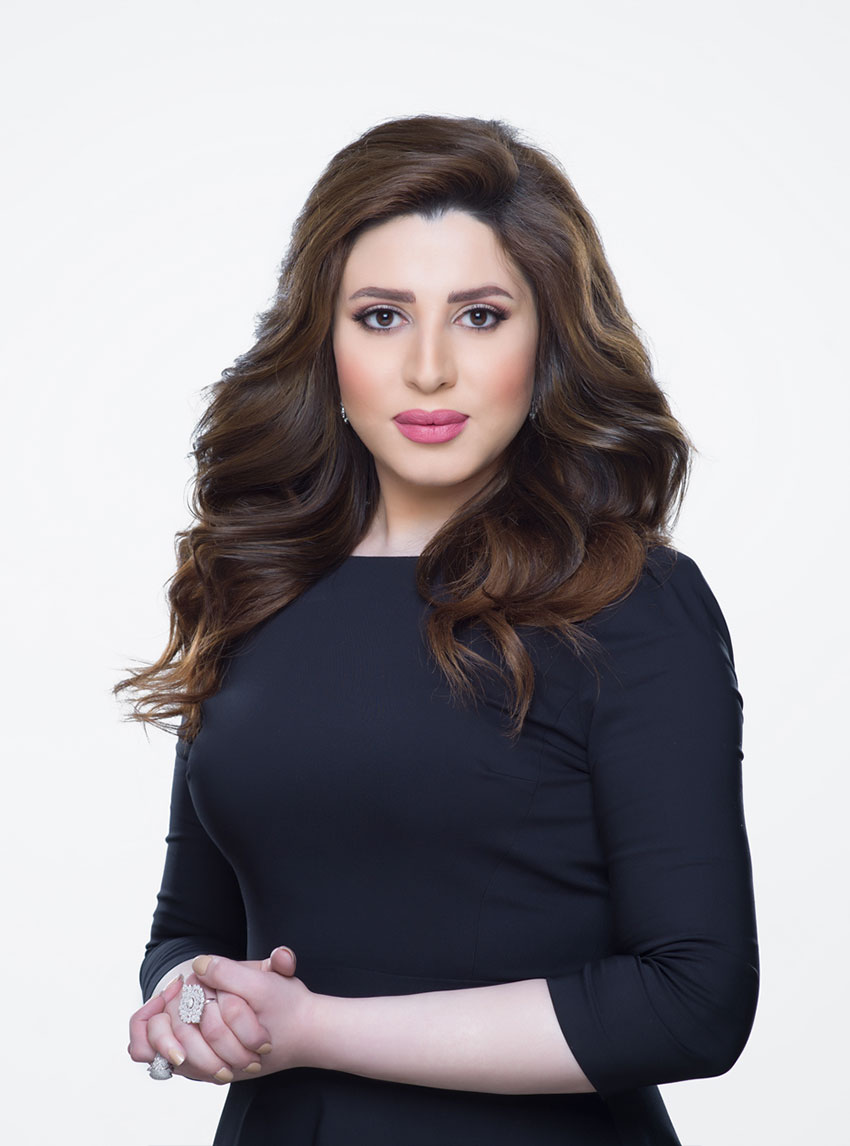 Do you regard any of your past shows as your breakthrough?
'The Mirror' was the first one-to-one program I hosted, so this granted me the chance to boost my reach, and do more with my career in general.
Would you be interested in making a shift to a more political field in the future? 
No, I love the cinema field! I used to be a film critic before, and I don't feel like I have left this behind entirely. I have only pursued it differently.
Does this career leave you with time on your hands for a proper social life?
Not really! [Laughs] When you work in the media, it's difficult to even handle your own schedule, but I try to manage it on my own. 
Do you ever experience anxiety before shooting?
Of course, but it's this kind of anxiety that keeps me more focused on what I do.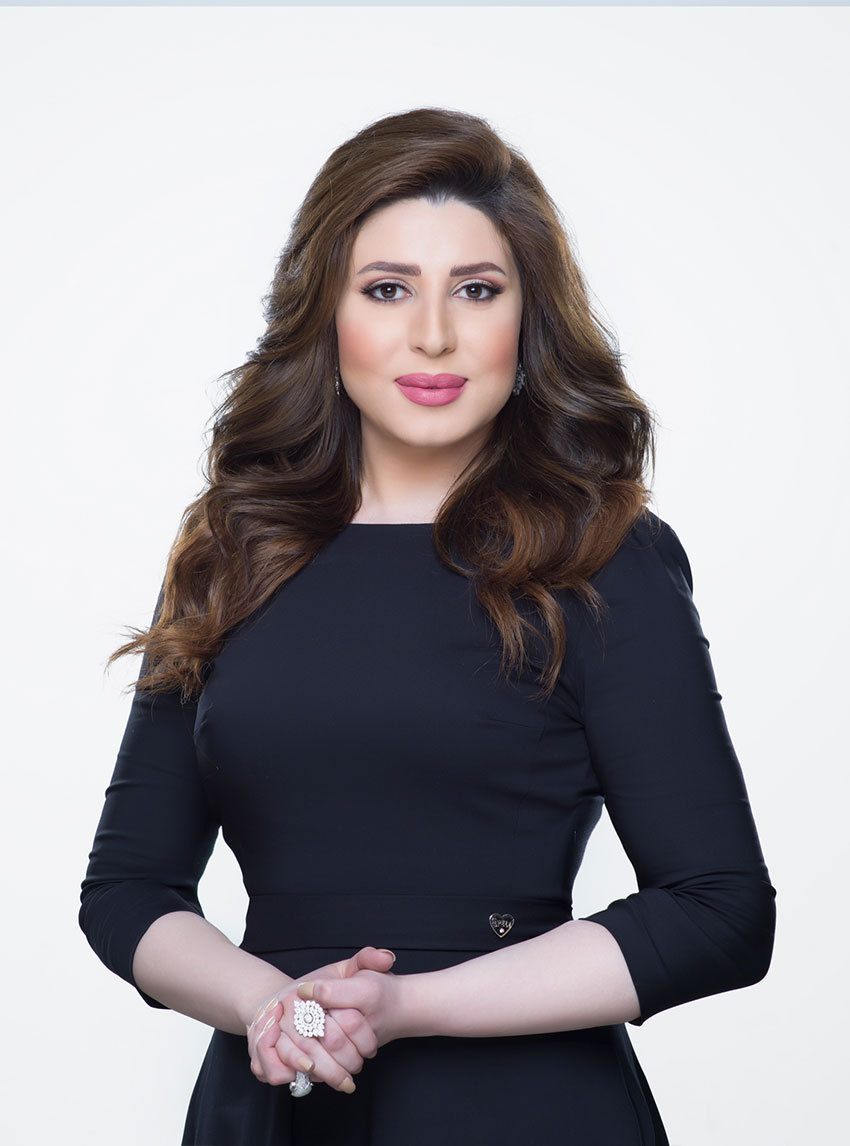 How far do you think local TV has improved in quality and content in the past decade?
I definitely see great improvement. The development team has so far done an impressive job in raising the bar in such a little time. If you compare the kind of shows that aired a decade ago with today's programs, you can see the drastic change in quality.
What's next for Allaa Lasheen?
Right now, I'm entirely focused on content because it's very important to me. I'm working on some new ideas that I still have to implement. Stay tuned!