Freedom Of Expression
When it comes to journalists and reporters who incessantly fight for our freedom of speech and expression there definitely isn't a dearth in the Arab world. Over the years, they have been silenced, brutally treated and forced to flee the country, but their efforts will never go unnoticed. This is to Arabs who have taken great strides in liberating the minds of the Middle Eastern populace.
Mona Eltahawy
The Egyptian-American author of 'Headscarves and Hymens: Why the Middle East Needs a Sexual Revolution' has been a news reporter throughout the 90s, corresponded for the Reuters News Agency in Cairo and Jerusalem and has written for The Guardian and The Washington Post, among other publications. She makes the top of our list when it comes to powerful Middle Eastern journalists, who have made great strides towards gender equality and women empowerment in an attempt to correct the terribly slant bias, which sadly still exists in Egypt. Eltahawy has never feared to speak out when witnessing injustice. After the success of the January 25 Revolution, she was one of the few daring few to voice our true struggle saying, "The paucity of decent candidates in presidential elections highlights the lack of choice facing Egyptians."
Fatima Naoot
As an Egyptian journalist, author, poet and translator, who graduated from Ain Shams University with a degree in Architecture, Naoot is widely known for her linguistic genius that clearly elicits from her journalistic pieces on accredited news websites including 'Al Masry-Al Youm,' '7-Ayam,' and 'Rose Magazine.' Other than her prominent translation works including Virginia Woolf and Philip Ruth novels, she's now mostly known as the rebellious journalist who dared to speak the truth regarding the animal cruelty that occurs during Eid al-Adha holiday. As a Muslim herself, she finds her charges of blasphemy nonsensical, but she has proudly taken her three year sentence saying she couldn't care less for them, but laments her legal incapability to criticise her own people.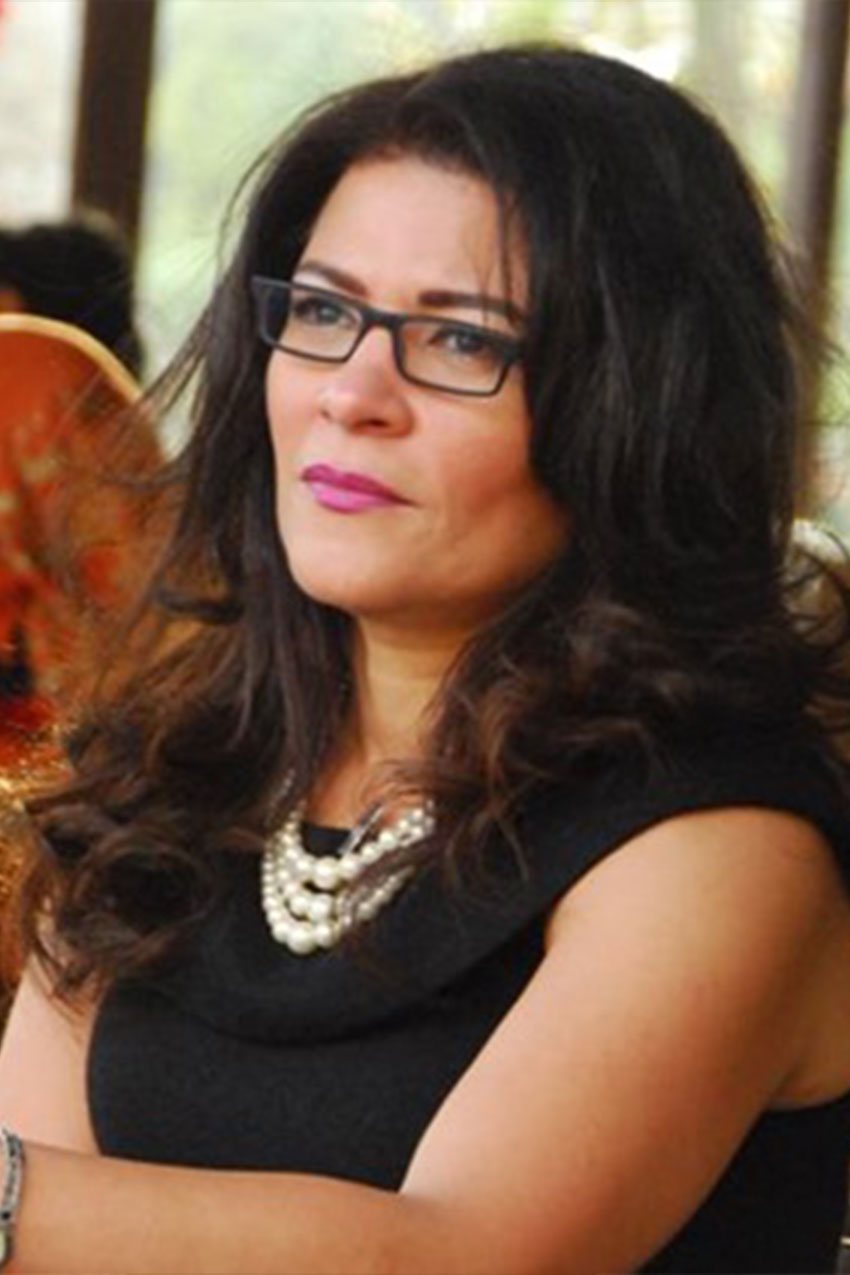 Mohamed Fahmy
Back in the brief, yet exceedingly dark, days when the Muslim Brotherhood took over Egypt, Mohamed Fahmy, an Egyptian-Canadian journalist with an incessant need to reveal the injustices of the Egyptian rule at the time, was arrested in a hotel under sham charges of broadcasting news with no permission and spreading false news. He was sentenced seven years in a maximum-security prison (Torah), but requested a retrial a year later which he thankfully won only after the fall of the Muslim Brotherhood. "A glorious end to our battle for freedom," he said when his name was removed from a no-fly list and he was able to fly back to Canada with his wife, after President Abdelfatah Al Sisi issued his pardon shortly before Eid al-Adha holiday.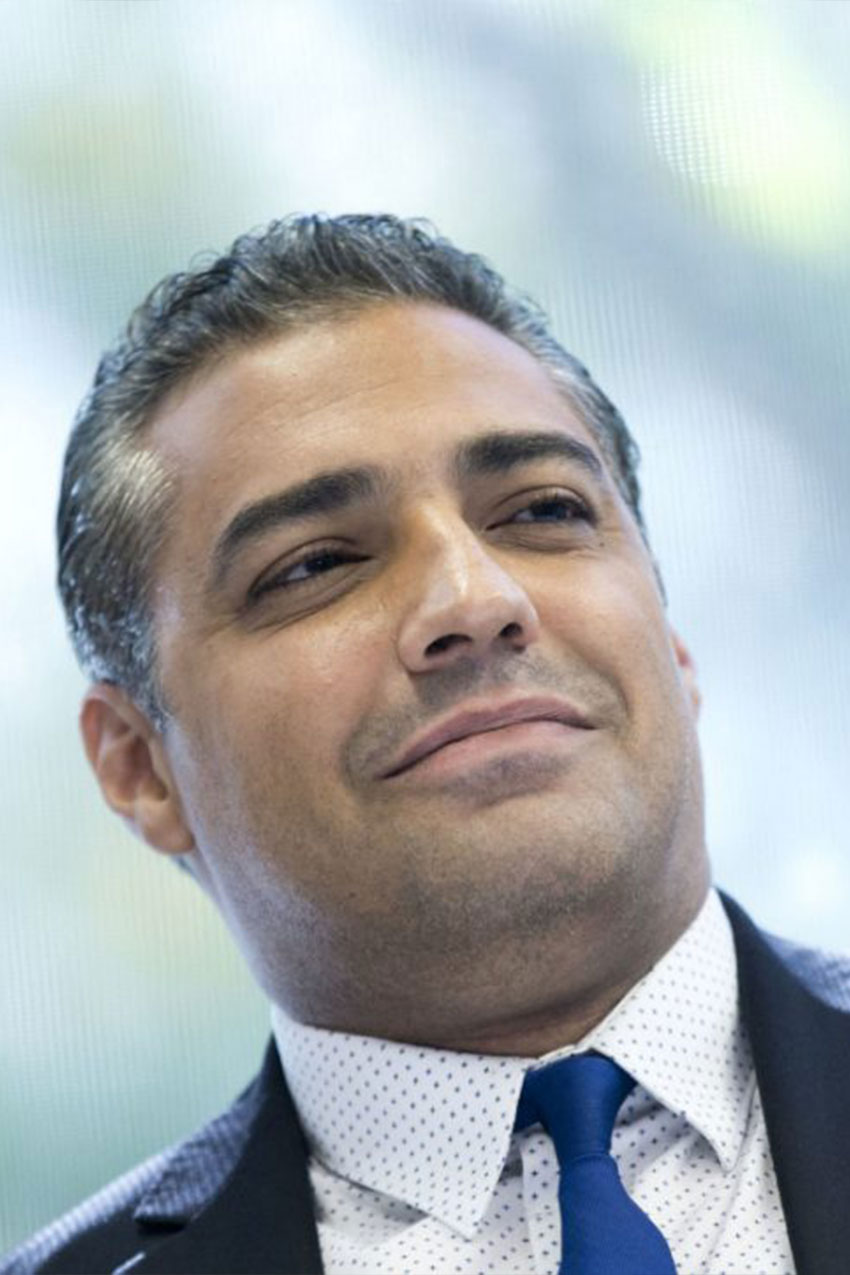 Joumana Haddad
Possibly the most controversial one on our list, yet Haddad was rightly selected as one of the world's 100 most powerful Arab women for four years in a row by 'Arabian Business Magazine.' Haddad founded a magazine, which sparked backlash of misogynistic hatred, called 'Jasad,' specializing in the literature, art and science of the body. Although seen as a predominantly erotic magazine, 'Jasad' tackles taboo subjects in the Arab world with an intention to deconstruct the shame instilled in women from a young age –the shame of femininity.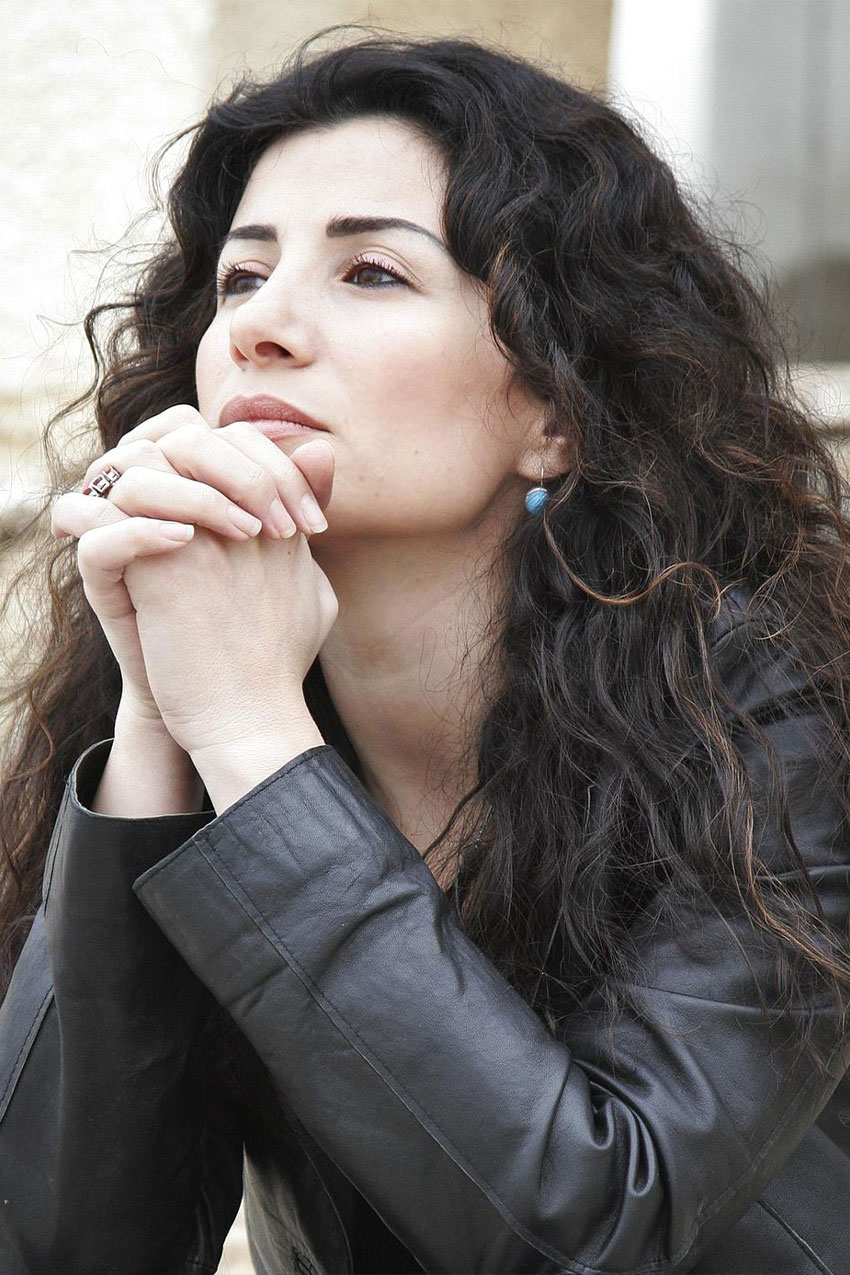 Nima Elbagir
The Sudanese optimist began her journalism career with Reuters over 15 years ago reporting from Sudan and impressively covering the conflict in her country's Darfur region. She has successfully exposed the African Union that took over the region through later-confirmed rape allegations, which landed her an interview with Jacob Zuma in the run-up to his rape trial as well as led her to becoming the only Western-based journalist reporting from Mogadishu during the US bombing of Somalia. Today Nima Elbagir's efforts have made her an award-winning international television correspondent after joining CNN and receiving the prestigious specialist reporting prize from 'Royal Television Society.'