Rises to Worldwide Acclamation
Nihal Zaki's rise to international fame was well-deserved and long overdue. After her graduation from Inchbald School of Design, London UK in 1999, she founded her interior design and contracting company upon her return to her native town Cairo, Egypt. Her unique designs caught the eyes of customers and critics alike in Egypt and worldwide. The high-end and sophisticated, yet quirky and out-of-the-box designs emitted a matchless sense of style, which garnered her work the respect and admiration of many and paved the way to winning the renowned  Andrew Martin Interior Design Award thrice!
This respect and admiration manifested through her being nominated to, and winning prestigious awards. One of the most prominent of which is the International Property Award for the residential category in Arabia/Africa. The International Property Awards is a global event for the world's top developers, architects and interior designers, and when Nihal was contacted to enter, she entered in that category on Egypt's behalf against some of the fiercest companies in the region.
The interior designer's work is famous for utilizing diverse styles; all equal in their intensity. From Gothic elements to Islamic motifs, she meticulously crafts designs which are guaranteed to make the strongest of impressions. Bringing together ancient elements with a modern twist, her work is sophisticated, artistic, and delightfully quaint. Her inspiration comes from her own way of viewing art. "I get inspired by fashion, art directors, visual merchandizing, theatre performances and costumes… Anything and everything related to the art world inspires me," Nihal Zaki tells us.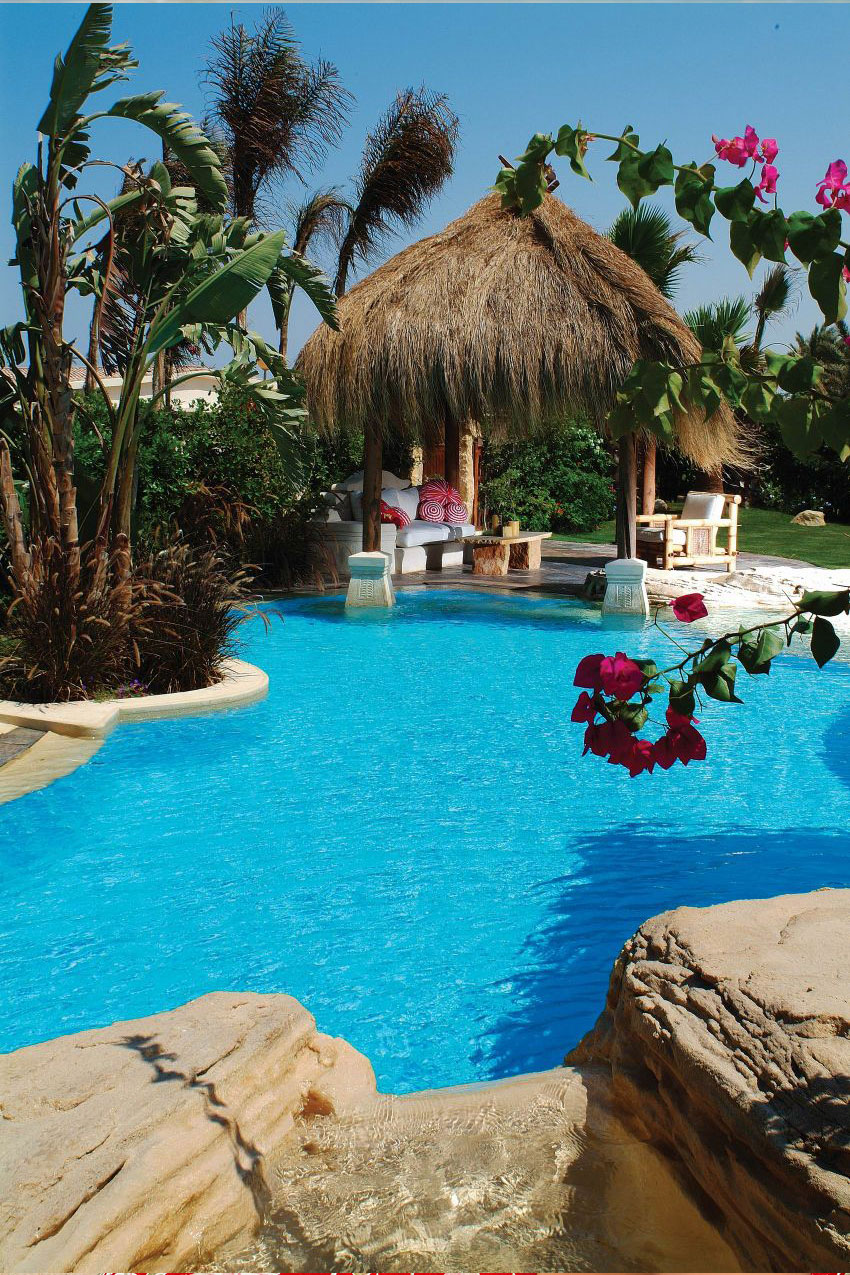 Her distinct style not only shows in her interior designs, but also in her contribution in art direction in the fashion world. Occasionally, Nihal's curious work involves pointing her magic wand towards the fashion world. She ends up capturing the same archaic and chic elements of her interior designs, and presenting them to the fashion world. Regardless of the medium, Nihal is always expressing her unique self. "I am a passionate, volatile Tsunami with a constant urge to swap my magic wand and turn the ugly into beautiful," she elaborates.
Nihal's strong character shows in her work. And before long, her career was snowballing towards success.  Her work was featured in the prestigious Andrew Martin International Interior Design Review, along with the world's top leading designers. She was nominated for the SBID International Design Awards for her spectacular Karma Mansion 'Chinese Bathroom'. And she excelled remarkably at the International Property Awards. When Nihal first submitted her work for 'El Karma Residence', she had her eyes on the Best Residential Award. However, she ended up winning that, along with the Five Stars Excellence Award as well, and she was nominated as a finalist for Africa, returning home with three honors instead of one, such great recognition constantly pushes her forward. "Man's basic need throughout history has been acceptance, appreciation and recognition… We are driven by our egos and being applauded or celebrated for one's work is the epitome of success. I am happy, proud and honored for being recognized internationally as showing the world what 'we' Egyptian women are capable of," says the critically acclaimed interior designer.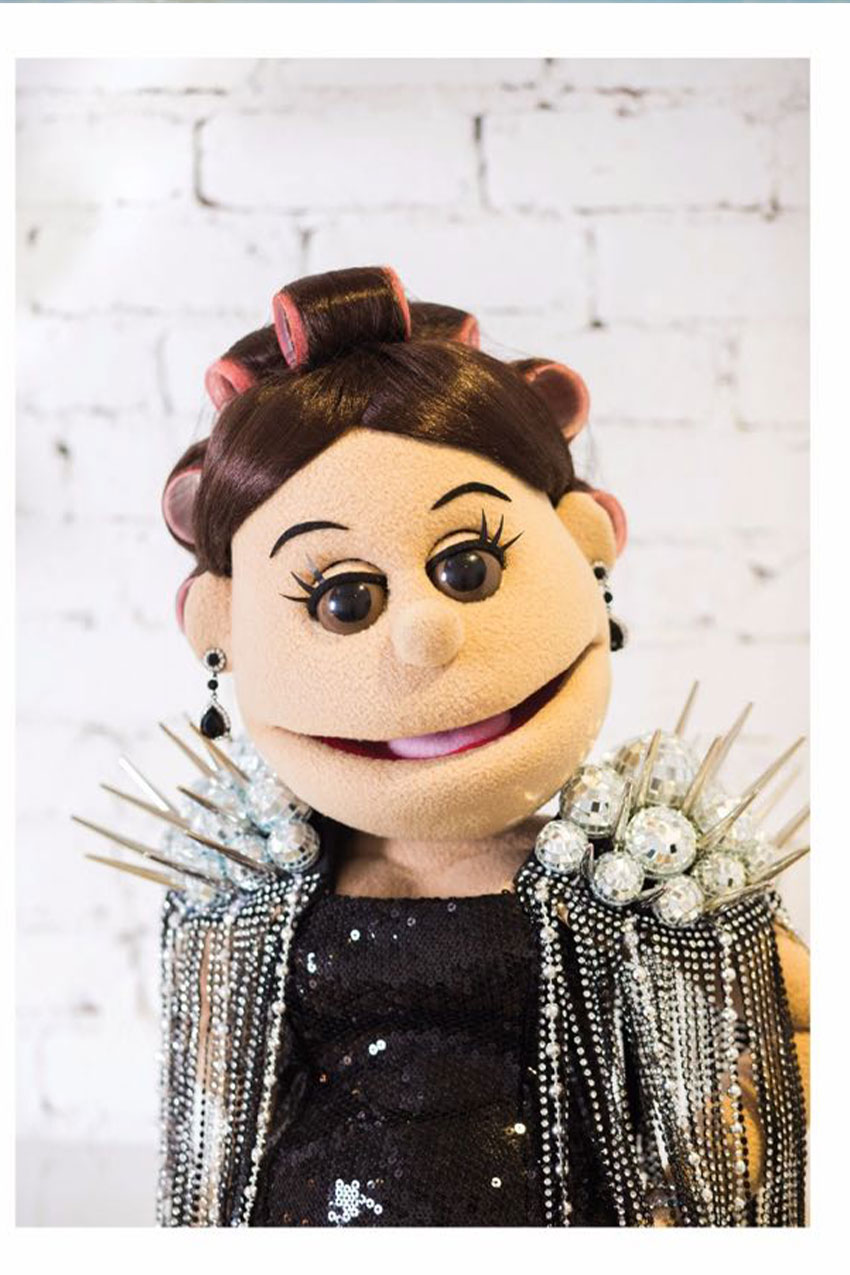 With the latest addition to Nihal Zaki's family, her showroom 'NZ', finally opening its doors to the public, people get to enjoy her work specializing in high-end custom furniture made in Egypt with the expertise of a wide range of Egyptian artisans and craftsmen.
Nihal's services vary from interior design and consultancy services, to contracting and finishings, 'NZ SHOWROOM', event styling and setup, product design, and Vintasia. Only time will tell what more is to come!