taking the Screens by Storm
This year, Riham Abdel Ghafour has unequivocally stolen all the spotlights with her three equally formidable roles in 'La Tutfea Al Shams' (Don't Put Out the Sun), 'Ramadan Kareem' and 'El Zebaq' (Mercury). In a single year, she managed to take one of the biggest milestones in her career that have fortuitously given her the opportunity to show her audience the growing reservoir of talent she's been flourishing over the years. We got to speak to the gifted starlet about how she took the Egyptian screens by storm in just a matter of months, and about her latest performance in the highly-anticipated Tarek Alarian film, 'El Khaleya' (The Cell). 
What made the role in 'La Tutfea Al Shams' appeal to you?
What made Afnan so appealing to me is how different she was from what I was used to, and the way she contrasted starkly with all my previous roles. Her character is so complex and goes deeper than how you merely see her on the surface. You can just never decide how you feel about Afnan: sometimes you're drawn to her and sympathise with her situation, while other times her actions are so exasperating, you cannot stand her! Her complexity as a character posed a challenge I wanted to take. I consider my role in 'La Tutfea Al Shams' by far the most eccentric role I have done this year.
Was it hectic to shoot three opposing characters simultaneously?
The thing is, I didn't really work on them simultaneously; it was all done quite separately. I worked on 'El Zebaq' as a guest star for around a week before moving on to the other two series. And because 'Ramadan Kareem' had plenty of characters, each of us had a small part on our shoulders, so it didn't take me much time either. There was a small overlapping transition period from 'Ramadan Kareem' to 'La Tutfea Al Shams', but it was very brief. Yet generally speaking, I don't mix between characters because I always spend the day shooting for one project, and I unplug from the character as soon as I take a break.
'La Tutfea Al Shams' and 'El Zebaq' were a raging commercial success. Did you expect that?
I was aware that each series would garner a different audience, and that was the beauty of it. I'm quite thankful that they both received the critical acclamation they deserved.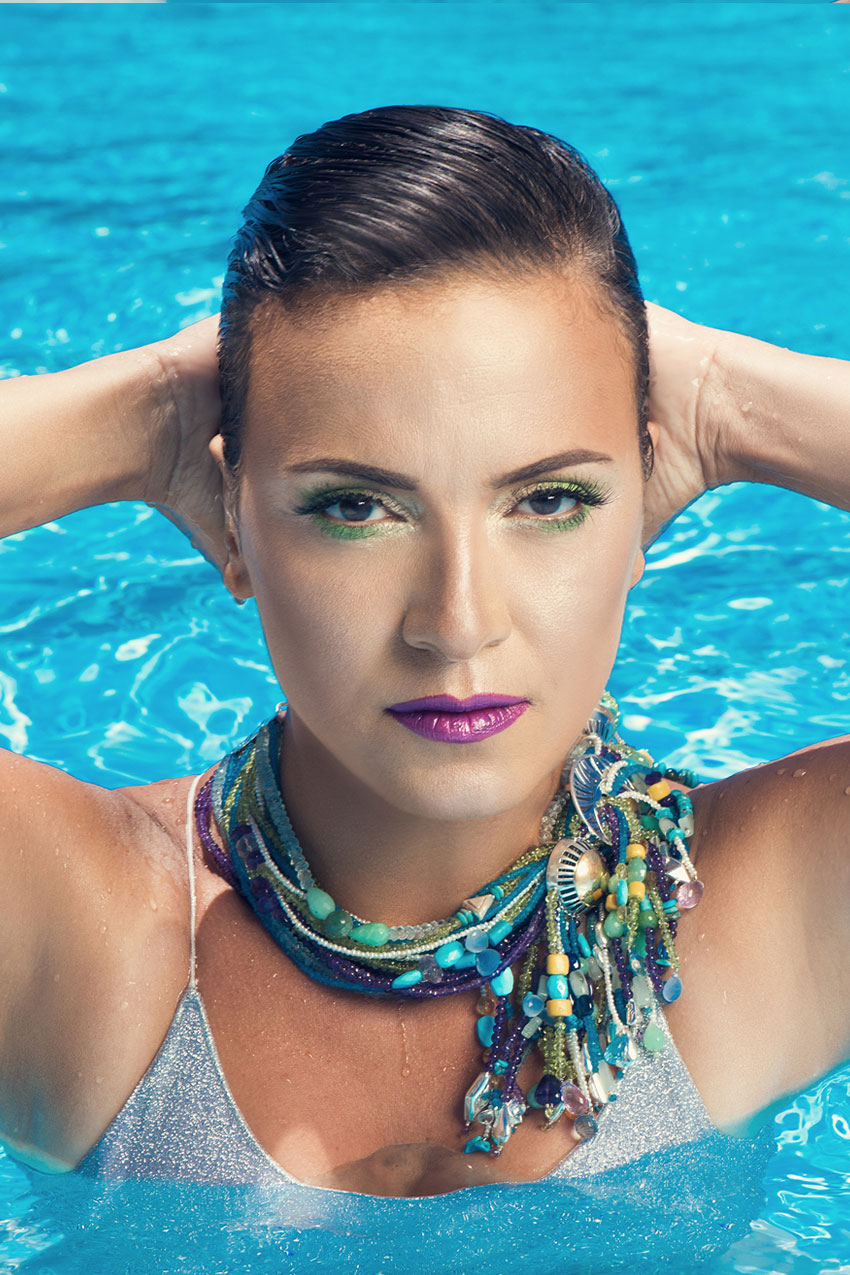 Tell us about your upcoming film 'The Cell' and your role in it.
My role in 'The Cell', although very brief -possibly constituting around fives scenes- is one I believe to be entirely crucial to the plot. I'm so excited for the film to premier, and I hope people like my character as well as how I portrayed it. It was such an honour for me to work in a film by Tarek Alarian, and I consider it yet another milestone in my career.
On what basis do you normally pick your roles?
I choose my roles based on eccentricity. Any role that I feel will stand out and give me the opportunity to work with something unique wins in my book. I also choose them based on how reputable the producer and director is.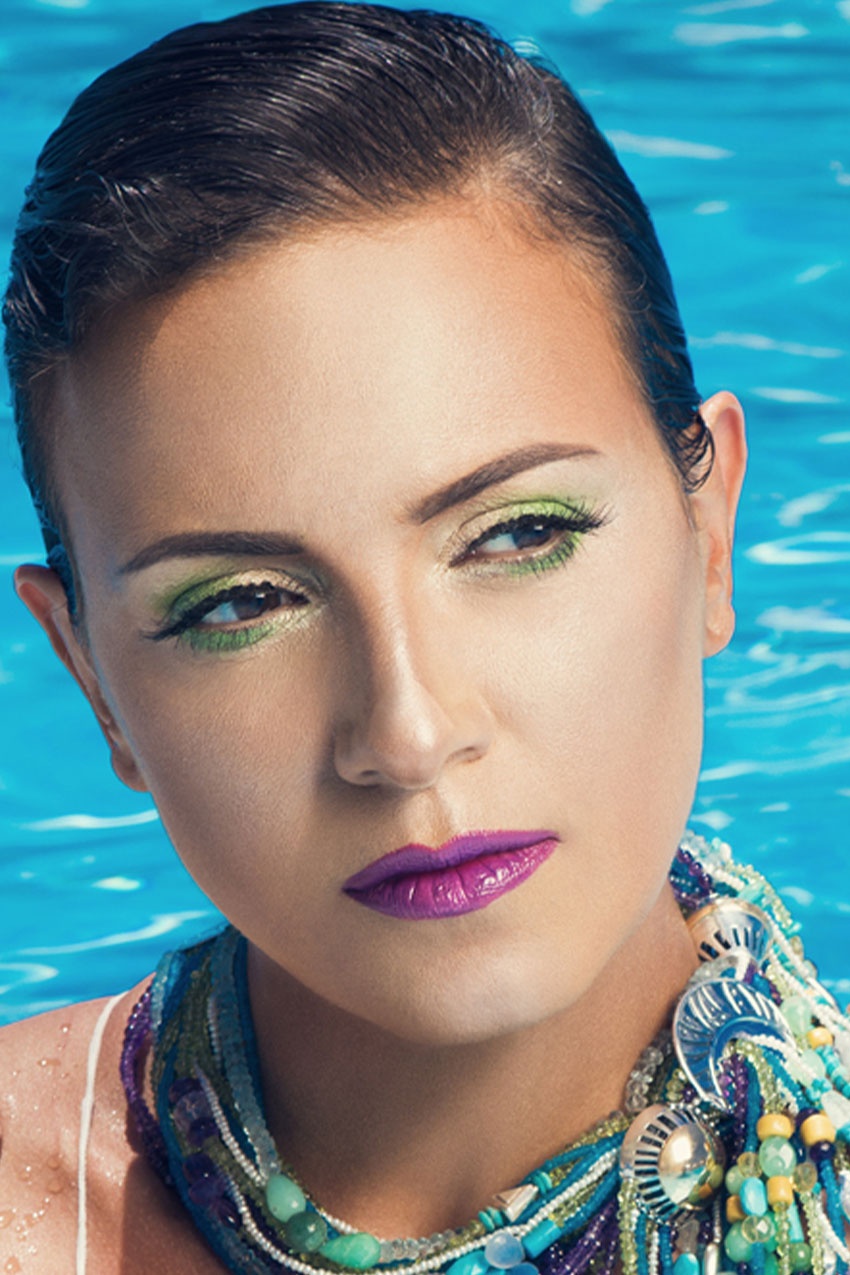 How do you juggle between your career and personal life?
I am so thankful to have a family that constantly provides me with the support I need, and I try to compromise by working a maximum of four months a year so I can spend as much time as I can with my family. Even when I am not around them, my husband never fails to take care of the kids until I'm back.
Any hobbies we know about?
I like to cook!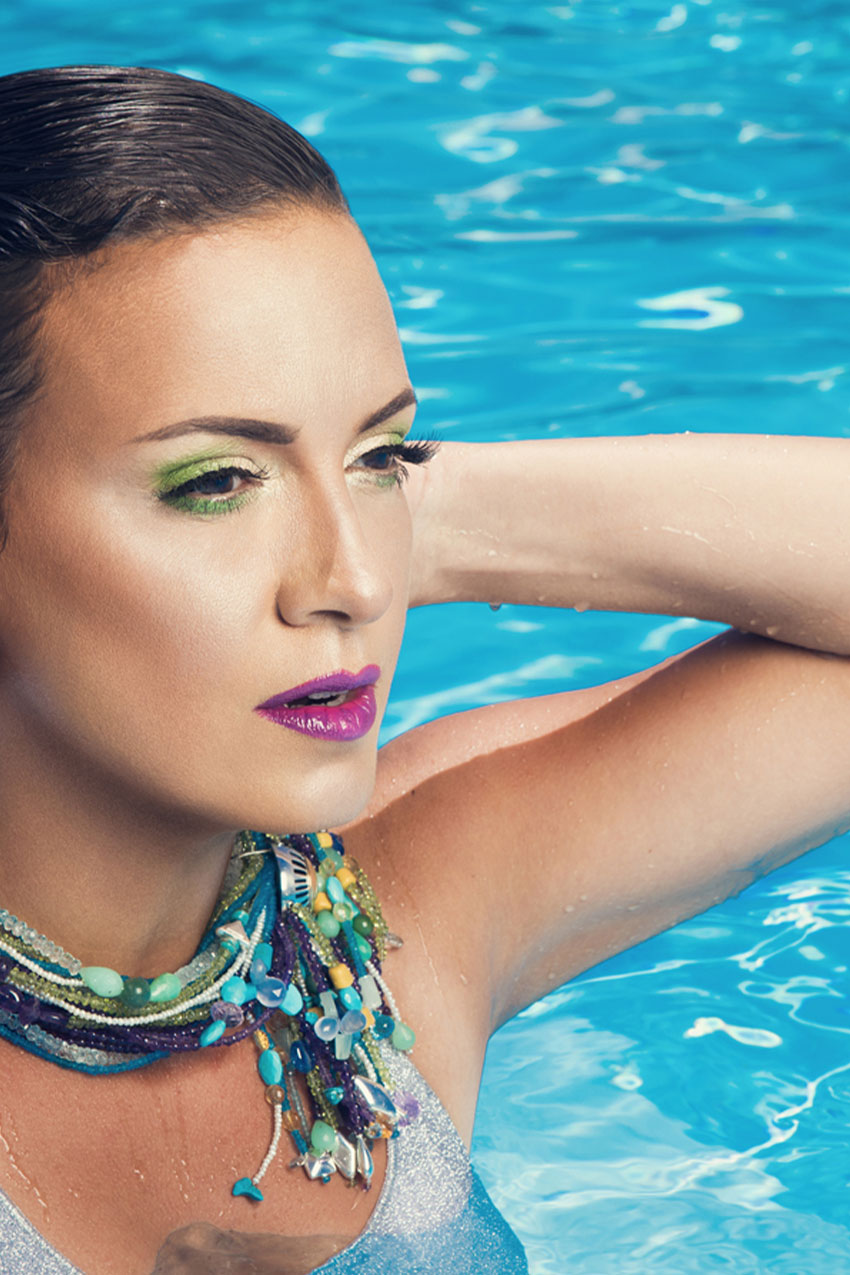 Where do you see Egyptian cinema ten years from now?
From the looks of it, I feel like it's going to dramatically improve in the future. This year alone, two very promising films are going to premier, one by Tarek Alarian, and the other one by Sherif Arafa. Such masterpieces foreshadow a very promising future for Egyptian cinema in general. Plus you also have Ahmed Khaled Mousa's great works including 'Horoob Edterary' (Compulsory Escape) that amassed a lot of profit, which I hope encourages him to make many more critically acclaimed works in the future. If television is evolving to be as auspicious as it was this year, then I predict cinema is looking to be even more successful.
Does being recognised in public ever get tiring?
Fame in general has its ups and downs. One of the downs would be the inevitable compromise of privacy, which in some situations can force you to suppress any negative emotions you have towards anyone in public. But it can
sometimes even harm other people; I have seen newspapers and social media pages employing photographs of me with my friends that they have taken from my personal or official page without my consent. It feels like paparazzi is always there to hunt you down, getting other people dear to you involved, who have nothing to do with this career to begin with.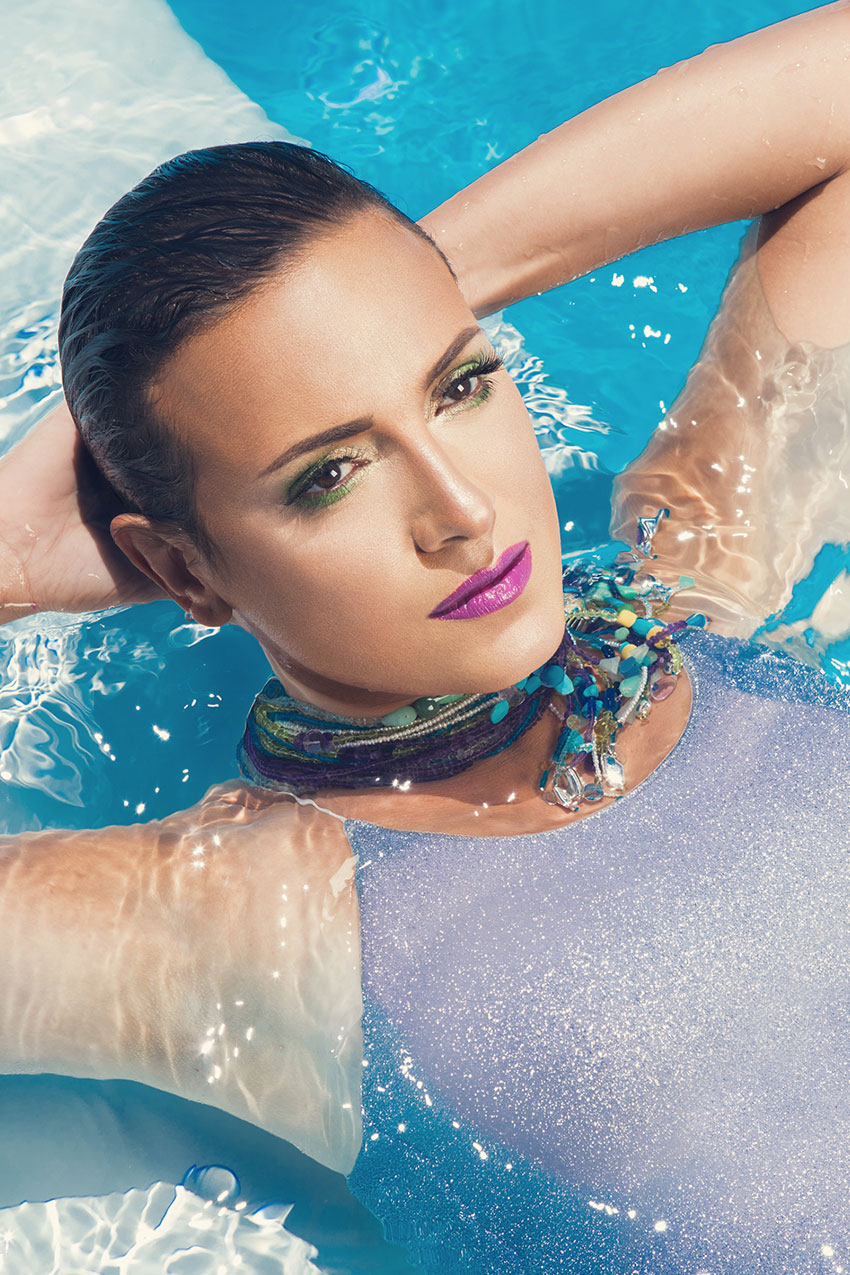 Do you ever casually watch your own films?
I am always keen on watching my own works. I like to critique how well I did so I could learn from my mistakes. Sometimes I'm entirely satisfied, other times I find some flaws in my performance.
What are your future projects?
I am currently on holiday, so I have no plans in mind. I'm not even checking any offers I'm getting at the moment. When I'm back, however, I plan to go through them thoroughly. If I find anything satisfactory, I'll extend my holiday until I get something I think is an upgrade from my past roles, which I know will be challenging because this year has been a great one for me, and I have gone milestones I do not want to jeopardise.
A word for your fans…
I would like to thank my fans for all the support and love they give me. I appreciate that they accept and enjoy any idiosyncratic roles I do. Acting without fans is tantamount to cooking to guests who won't eat. The only reason we work in this field is to please and entertain them, so their opinion is what truly matters.
"I am always keen on
watching my own works.
I like to critique how well
I did so I could learn from
my mistakes."
Art Direction & Styling By: Maissa and Sahar Azab of GLAM Fashion and Styling Agency
Photography By: Sherif Mokhtar
Makeup By: Mahmoud Rashad
Hair By: Rafi at Mohamed Al Sagheer Salon
Shot On Location At: Rixos Alamein
Necklace From: Azza Fahmy
Silver Swimsuit From: A La Plage Swimwear