Miss Espírito Santo 2017
Stephany Pim
23 year-old Brazilian model Stephany Pim started her career age 16. She has since went on to win a host of beauty pageants, including Top Model Brazil & Miss Globe in 2015, and this year winning Miss Espirito Santo, which brought her to our shores. Insight could not miss the opportunity to interview the stunning model.
Photography and art direction by: Mahmoud Ashour
Interview by: Shereen Mansi
You competed in this year's 'Miss Eco Universe', which took place in several cites in Egypt for example, Cairo, Dahab and Sharm El Sheikh. Tell me about this tour?
It was really amazing and my second time in Egypt. This country is a cradle of civilization and the first time I did not get to go the most important place to me, the Pyramids, so this time I did. Everybody is so friendly and they say 'Brazil' with such happiness. Those were unforgettable moments for me.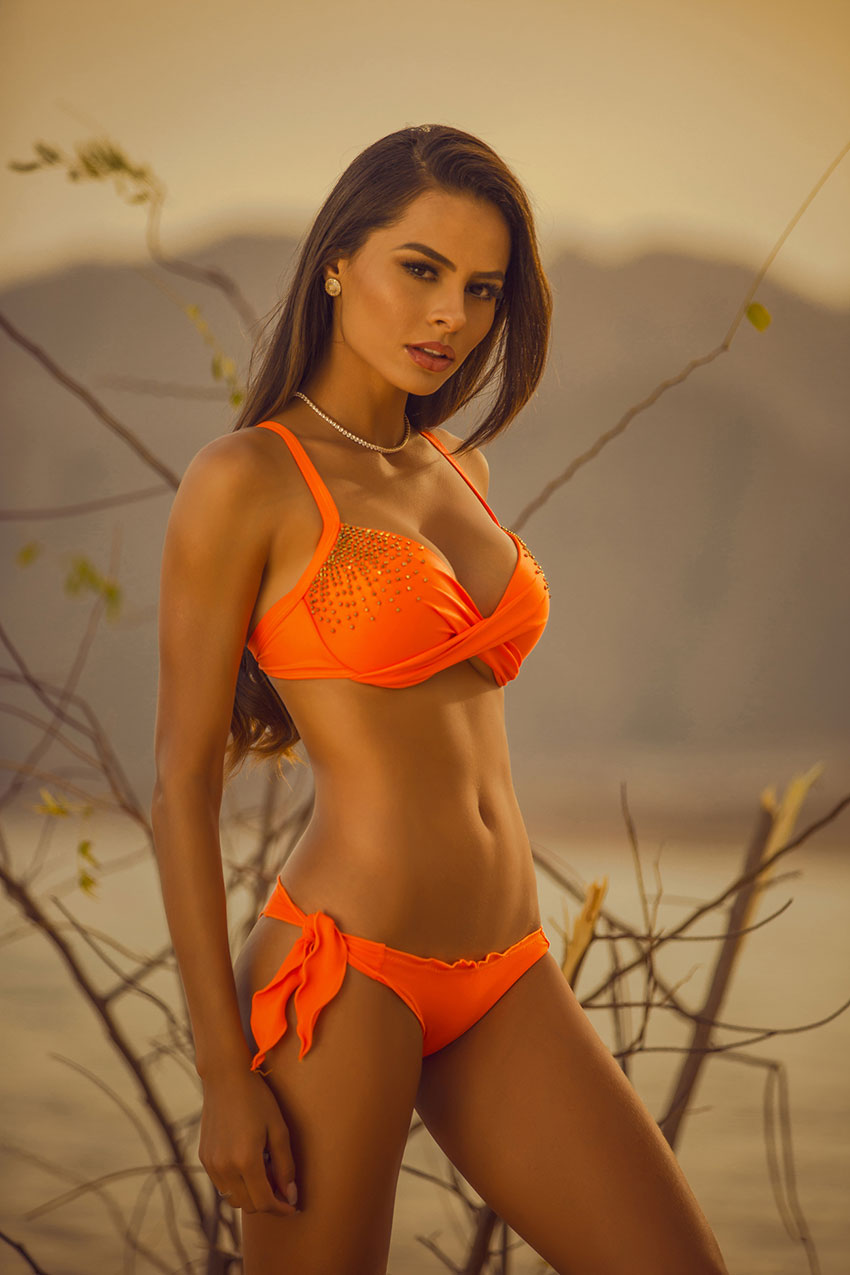 Tell me more about your childhood in Brazil and how did you make it to the top? Did you plan for this success?
Actually, I can't believe it. I worked so hard every day, it was not easy or fast. I never gave up or changed my mind on the way. When I was young I just wanted to be a star but when you live and grow up, you come to understand your legacy and mission. Even though I received negative comments at times, I was never afraid about to be the loser or the winner because I was living dream. I put my future in front of me and worked towards it.
You are Brazilian and it is always said that Brazilian women are the most beautiful women in the whole world. Do you believe that beauty belongs to a certain nation, race or country?
Never, beauty is not about where you're from. It's about what you have in your heart. Brazilian women are friendly and happy. I believe that this happiness is what makes the difference. We have a lot of miscegenation (mixed-race marriages) in the sands of Brazil, beauty will never be about nation, race or country.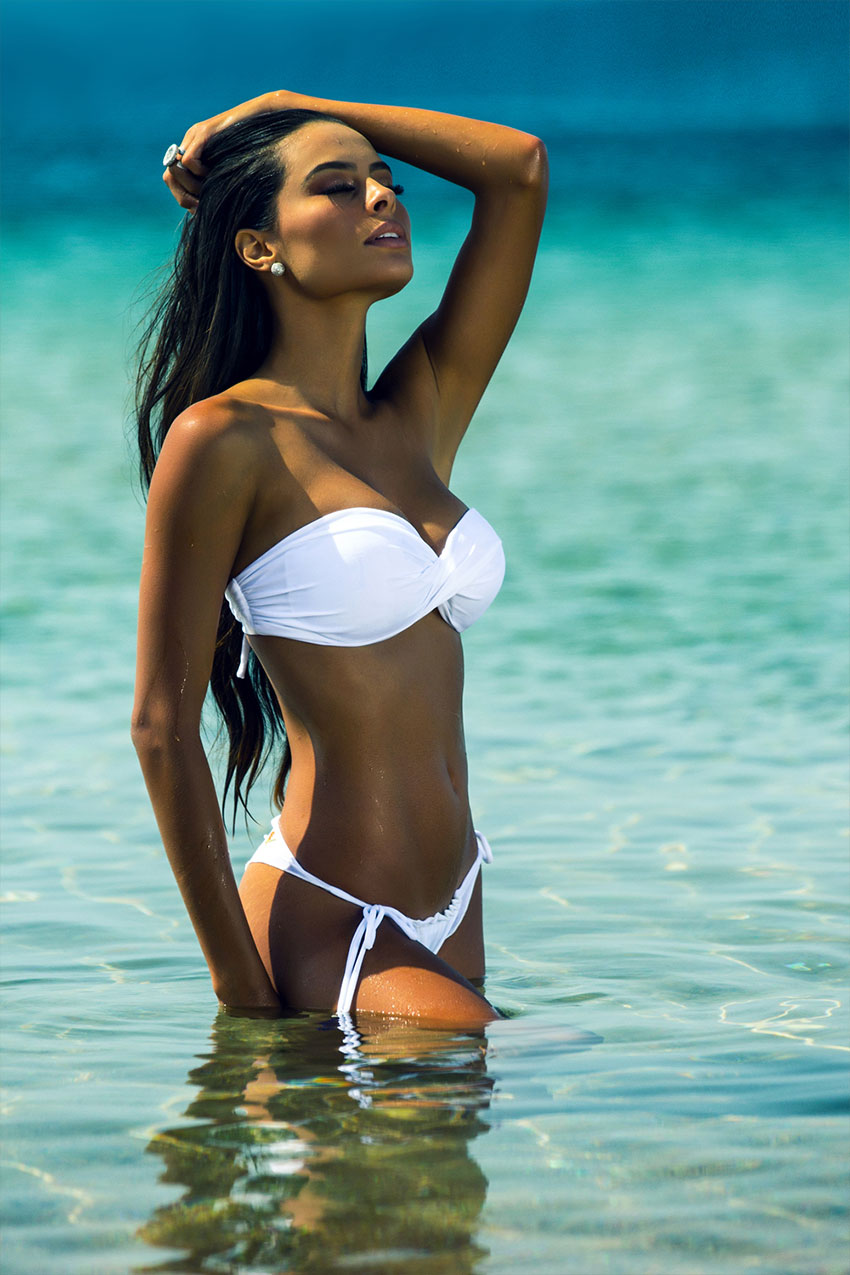 The media always depicts beauty queens as empty minded. How would you respond to this stereotype?
If the media, the voice of everybody, says that… This is a big mistake. We are strong and beautiful women. But it's not just that. Yes, beauty can open doors but they will only continue to open if you have something good to share. As Miss Espírito Santo BE Emotion, I work so hard to share a lot of good energy and I try to help everybody that needs inspiration in life. I share my experiences and I talk about respect and love.
In your opinion how do women maintain their beauty and stay fit during different life stages such getting married, pregnancy or getting older?
I believe that the most important thing is how you feel yourself. If you are happy and accept who you are at different stages, you will understand that we have time to do everything and step-by-step, you will change inside and out.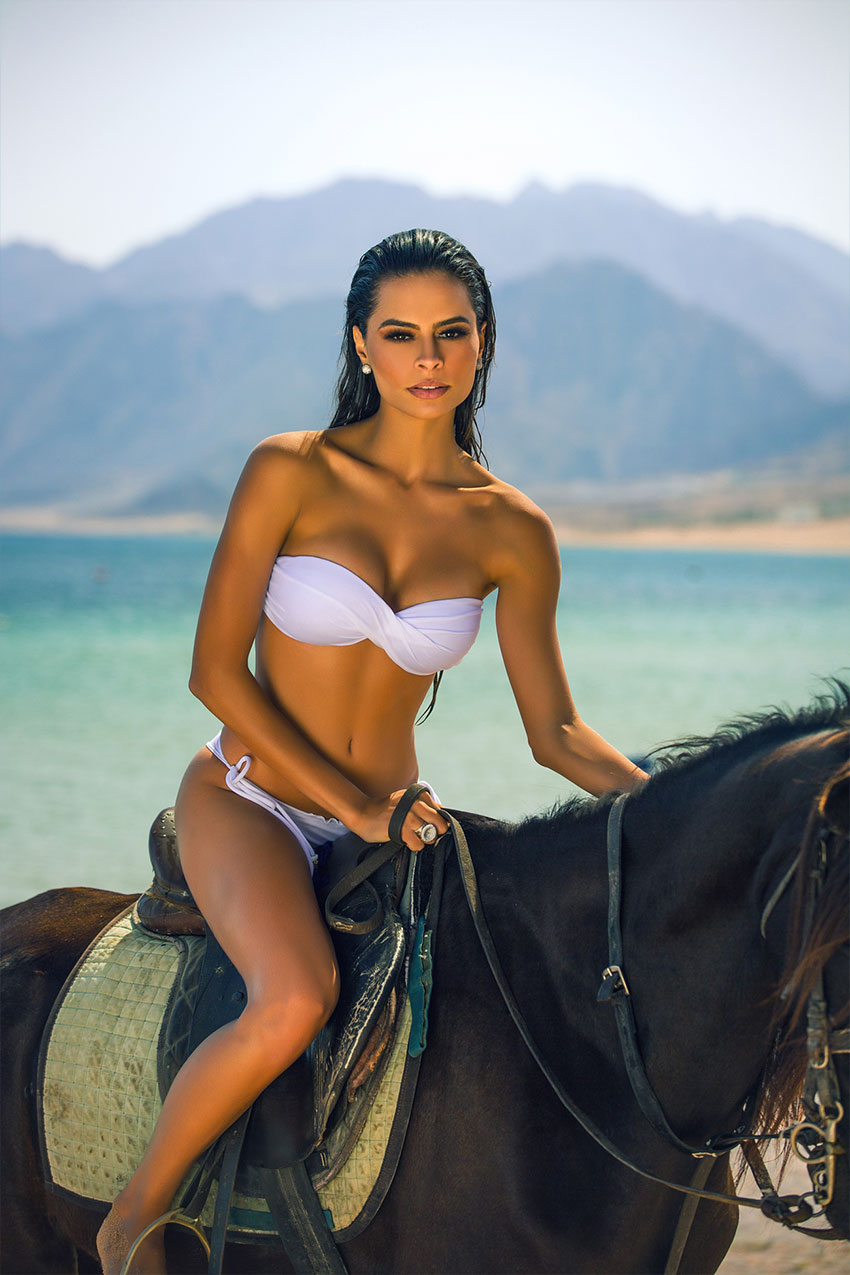 As a beauty icon what is your biggest fear in life?
My biggest fear is to be judged just as a beauty icon. I'm more than that and I want to use my voice to make a difference wherever I go.
Do you think men fear beautiful women?
No, never!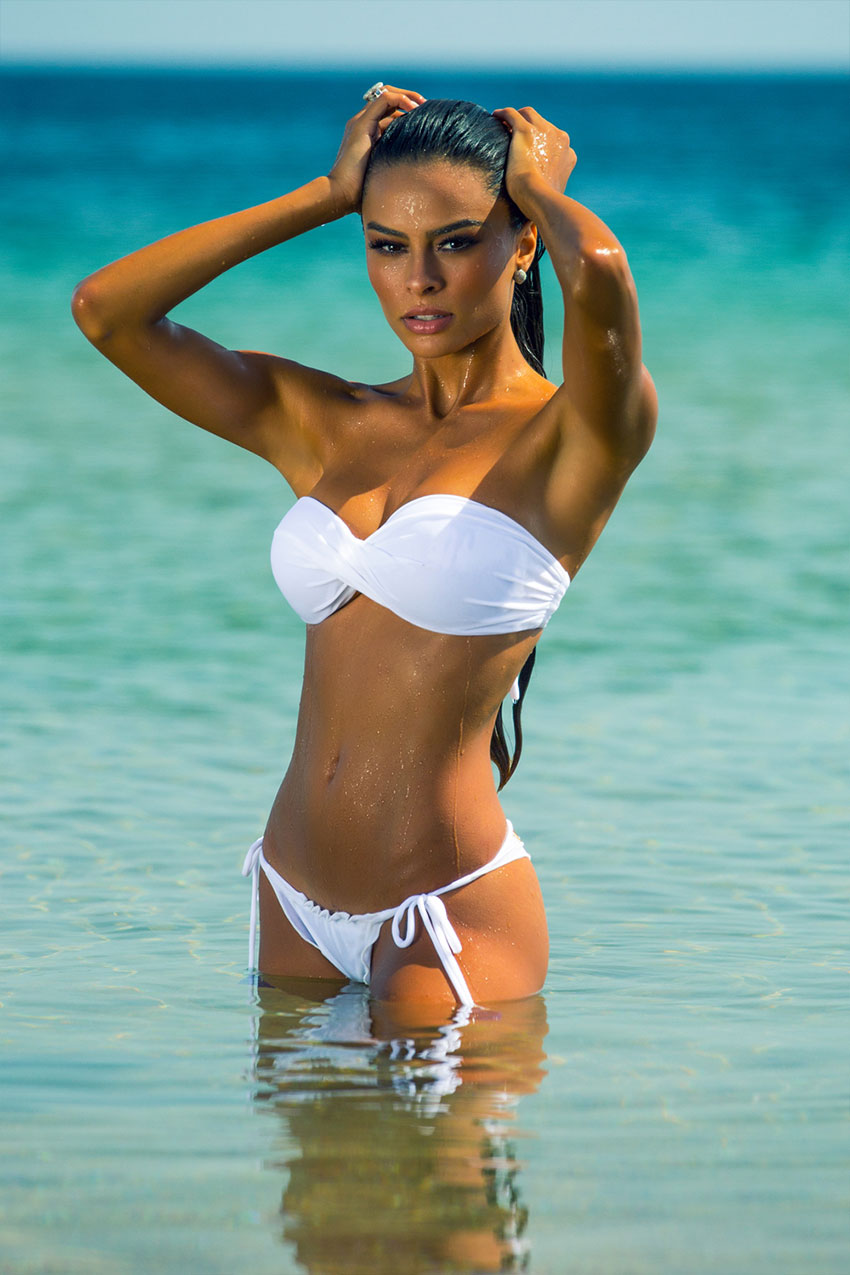 What are the qualities you look for in 'Mr. Right'?
Respect, love and courage.
Is 'luck' the key word for success or 'hard work'?
Hard work.
What's your advice to those who look up to you?
Never give up. I hope that my words inspire people to follow their dreams and work hard no matter what happens.
What are you planning for your future?
To be a Miss Brazil Universe, work as a model around the world, sing, act, love, live!!!
Give a name for each:
Favourite model: Alessandra Ambrósio
Favourite actress: Sophia Loren
Favourite beauty queen: Zuleyka Rivera