Beautiful, Bold and Brilliant
The stunning Syrian actress, nutritionist and mother of a beautiful daughter, Jenny Esber, is a true icon of spontaneity and charm. You see her showing off her jaw-dropping posture in breathtaking photoshoots and starring in our favourite shows, but off the set she's not the diva you'd picture her to be; when Esber isn't gracefully perched upon a luxurious sofa for a shoot, or being filmed for her latest TV series, she's spending quality time with her daughter and enjoying nature's beauty. Check out our interview with Jenny Esber on her career, personal life, and how she climbed the ladder of success.
By: Mayar El-Shamy
Tell us about yourself and the talents you're known for.
I'm an extremely down to earth person, and I like to stay away from diva life as much as possible. Yes, I'm an actress and I love my career, but I like this fact to stay on set and separate from my personal life. I also don't let my career affect my friendships, habits and hobbies. I try to stay in touch with my old friends as much as I can and to find the time to exercise, write poetry among other things. As for my talents, I have been quite flexible and passionate about fitness since I was a child, which is why I'm often casted as a fit person. I'd also like to think I'm talented when it comes to writing poetry and prose pieces; I have written an anthology called "Lahazat Untha" (A Woman's Moments). I was also very interested in music as a child; I play the Saxophone.
How did you discover your passion for acting and arts in general?
I have discovered my passion for acting at around the age of ten. Back then, I loved to look through magazines and learn about Marilyn Monroe and Elizabeth Taylor, watch their movies, see myself in their place as an actress, and reenact their roles in front of the mirror! I remember telling my mum when I was only eleven that I wanted to become an actress and she just laughed at me. I came from a family with no interest in Arts and Cinema, with my father being a professor and my mother an architect. But still, I pursued my dream after graduating from university, where I majored in Physical Education and Nutrition, because I felt something was missing in my life, and I knew it was acting.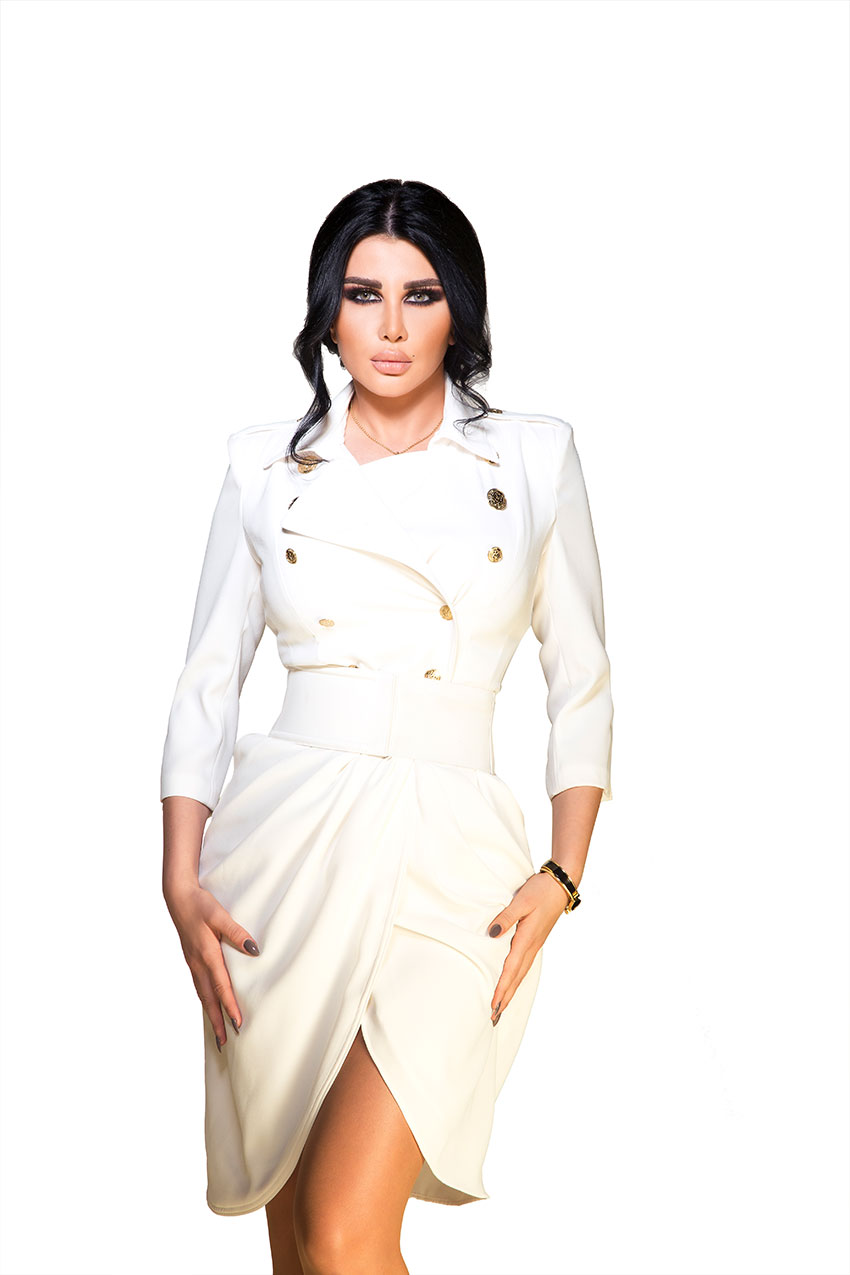 What kind of rumours and misconceptions do you have to endure?
It's normal for someone who works in cinema -actors and actresses in particular- to be exposed to rumours. They never really bother me or hurt me because I don't let them, but some of my least favourite are ones about my personal life, be those about my social relationships or rumours about having plastic surgery –things of that sort.
What obstacles did you have to face on your road to fame?
My obstacles were too many and possibly more challenging than what someone else normally would have faced. You see, I spent my teen years in Ukraine, so the Middle East was a bit of a culture shock to me. I also had troubles speaking Arabic, so it was learning a new language alongside being exposed to a field I knew nothing about. Until today, we, as actors, still face everyday obstacles of exerting all of our efforts for the sake of our career. If you're not filming something, you're working on your public relations and interviews and so on, but when you love what you do, they don't pose that much of a threat to you.
How do you manage to juggle between personal life and business?
I try as much as possible to give both my personal life and my career the attention and effort they need; there's no other way around it, as I have a daughter and I know I am responsible for her and need to be there for my family. Sometimes my career takes up too much of my time, but I try to make it up for my daughter eventually. It's also all about quality over quantity; I don't accept every offer I receive, but I try to pick roles I know I can ace.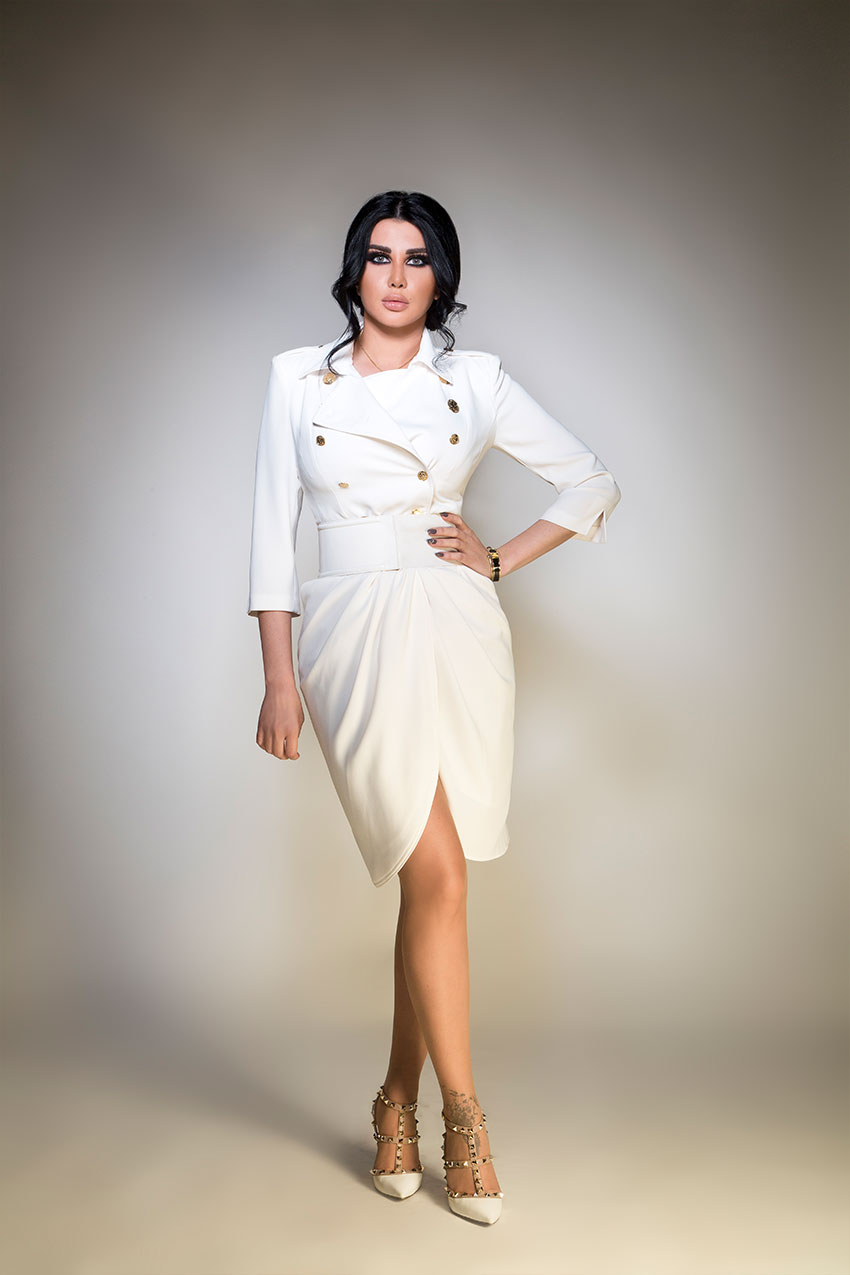 Tell us what a day in Jenny Esber's life is like.
When I don't have to work, I spend the day with my daughter. She wakes me up early in the morning and we always go out for lunch and quality mother-daughter time; I also try to visit my family as often as I can. If I have to be on set, it's usually after my daily fitness routine and I often end up coming back home past midnight when I just want to wipe off my makeup and get some sleep.
Which one of your works do you consider a great breakthrough in your career?
I think Sabaya (Girls) was my greatest breakthrough! I was one of the protagonist stars and the show itself was a huge success, especially because people loved my character and related to her on the course of five years.
What was your ultimate key to success?
My keys were patience and confidence in my abilities! I knew if I could just wait and work on my dreams, I would make it big and my name would be out there. You also have to keep working hard or your trail blaze will eventually be extinguished.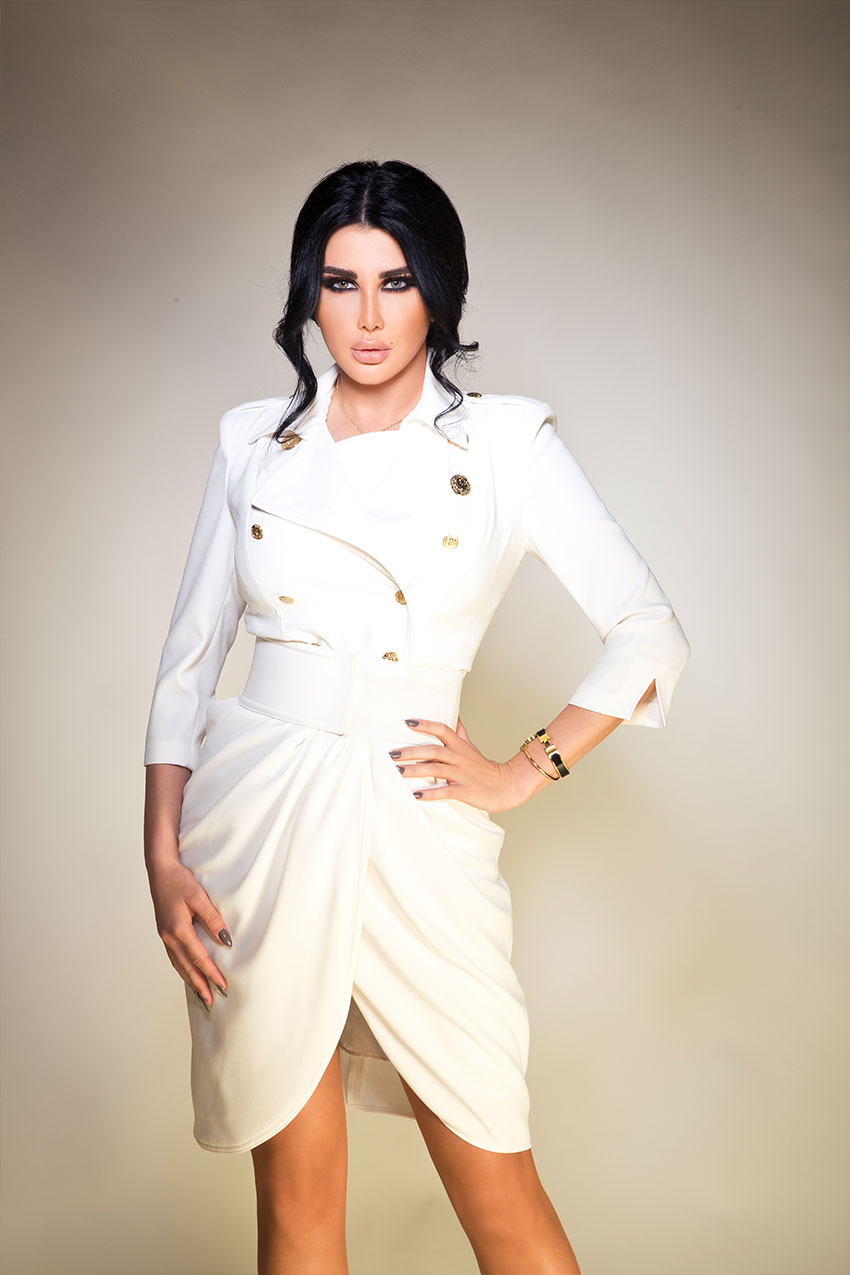 What makes Middle Eastern cinema so special?
In the Middle East, people give actors and actresses more credit than anyone else, which can both be unfair and overwhelming to the actors. Other than that, I personally think Oriental cinema is quite unique in and of itself, which I can really appreciate.
If there was one thing you could have known before starting from square one, what would it have been?
One thing I would have loved to know was where I eventually ended up and how everything worked out for me, which was thankfully all in my favour.
What advice would you give to aspiring young artists?
My advice to those who read this is to never give up on your dreams and to just work hard until you achieve whatever you dream of. Don't make failure depress you, because it's only temporary!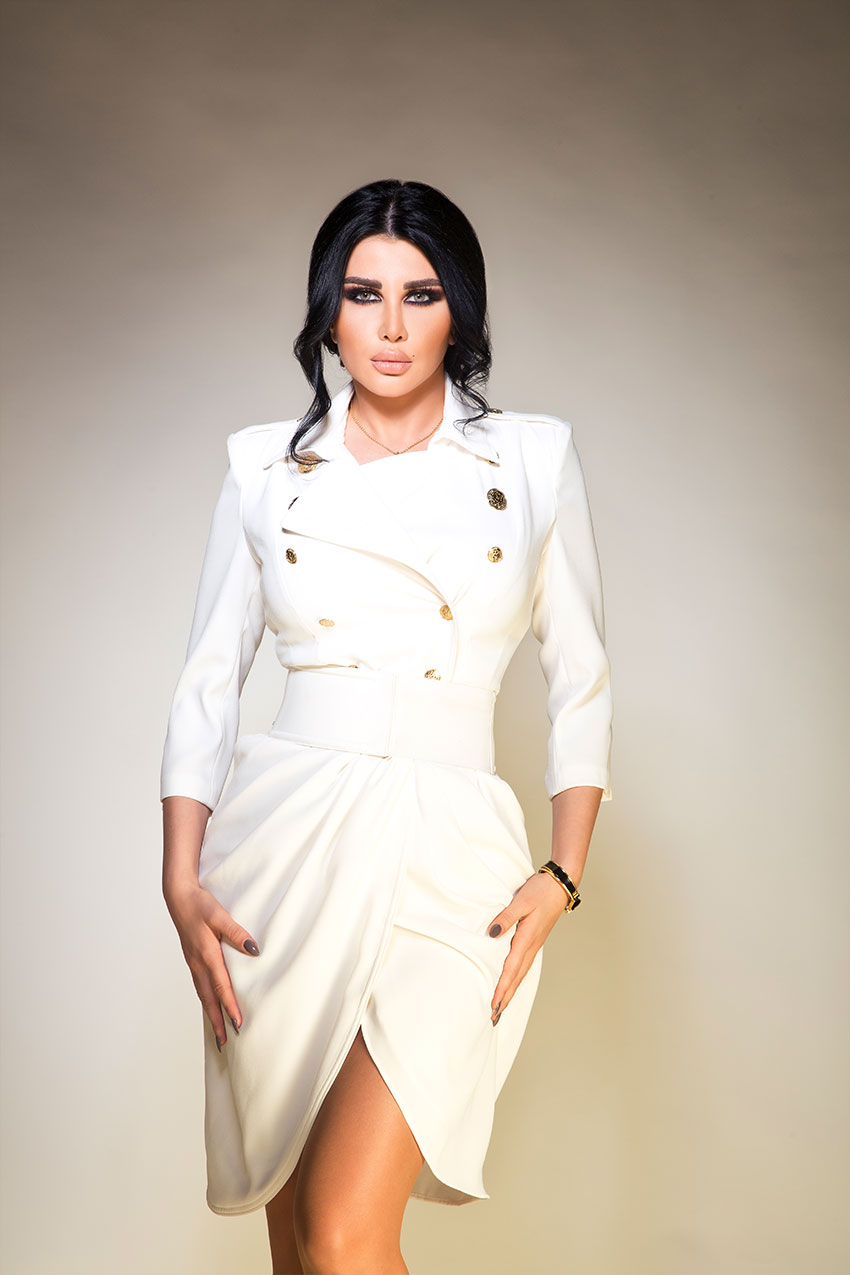 A word for your fans…
I'd like to tell your readers and my fans that everything I try to offer through my acting career is truly for all of you. I'm absolutely ecstatic every time I hear that someone appreciates my work.