The Icon of Arab Drama
You might know her as Queen Turkan in Samarkand, Wad in Our Saint, The Lover, or simply as the icon of Arab drama. After her groundbreaking success in Mohamed Mounir's The Singer, the Moroccan beauty has garnered a diverse fan base that lauds and admires her seemingly effortless spontaneity –leaving our jaws dropped in awe.
How would you describe working with Mohamed Mounir in his biographical TV series 'El Moghany' (The Singer)?
It's more of a success story of a singer than an accurate biography. It portrays his humanitarian as well as his artistic sides; when the name Mohamed Mounir is brought up, one would immediately think of profound lyrics and impulsive art over the course of 40 years. You could say that his fans extend to the entirety of the Middle East, and I admire him as much as I do his audience. It was a true honour for me to work with him; an opportunity to interact with every Arab that shares my admiration for Mohamed Mounir's music, and for his fans to get to know me is one I could never miss for the world.
Was it intimidating to work with such a successful star as Mohamed Mounir?
I deem fear a natural phenomenon that accompanies you throughout the first scene of any new project, even after fifty years of being in this career, the first scene will always leave you a bit anxious. So it would be natural to be nervous standing next to someone as important as Mohamed Mounir, but to my surprise, he was as modest as he was loving and respectful of everyone around him despite his position; he was very punctual, and always showed up before everyone else and he would speak and listen to everyone, especially those he found were having a bad day.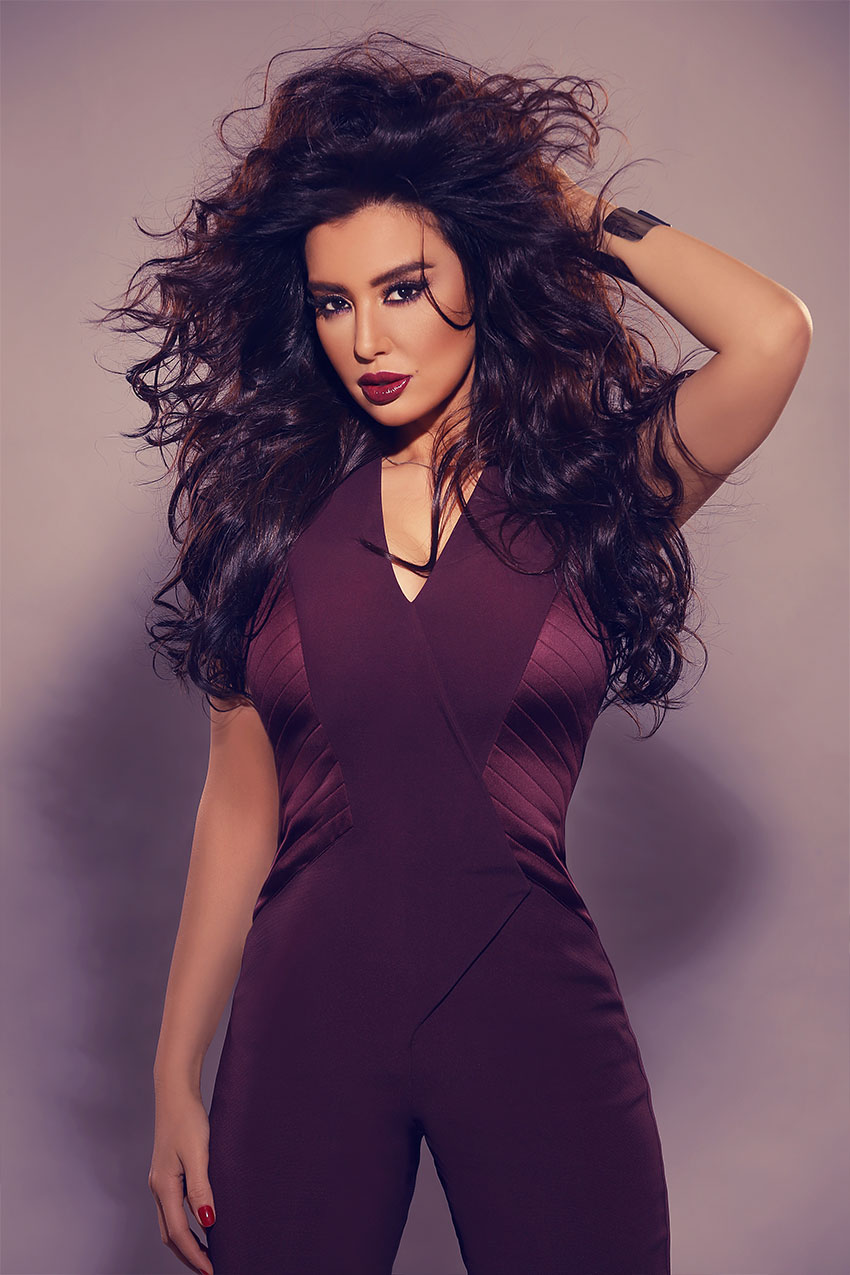 You mentioned you spoke fluent standard Arabic, but what was it like acting in Egyptian Arabic? Was it difficult?
Not even slightly. Colloquial Egyptian was easy for me to speak for many reasons, including the fact that it wasn't my first time to emulate it, as I had already done that in the TV series 'Molana El Asheq' (Our Saint, The Lover) with Mostafa Shaban. My admiration for the Egyptian dialect since I was a child has also helped. It's quite light-hearted and easy on the tongue!
What took you so long to finally participate in Egyptian drama?
I do admit I'm a little late, and that was due to some personal complications I went through that prevented me from accepting so many roles I have previously been offered. I let things take their time, and I'm happy with the result.
Were you content with the reactions to your historical series 'Samarkand'?
Very. And concerning the series itself, I'd like to make it clear that I have read the original novel, 'El Amir Malouf' (Prince Malouf) on which the script was based, so when I was offered the role, I immediately accepted; I later found out that there were major differences between the novel and the script, but I went with it anyway.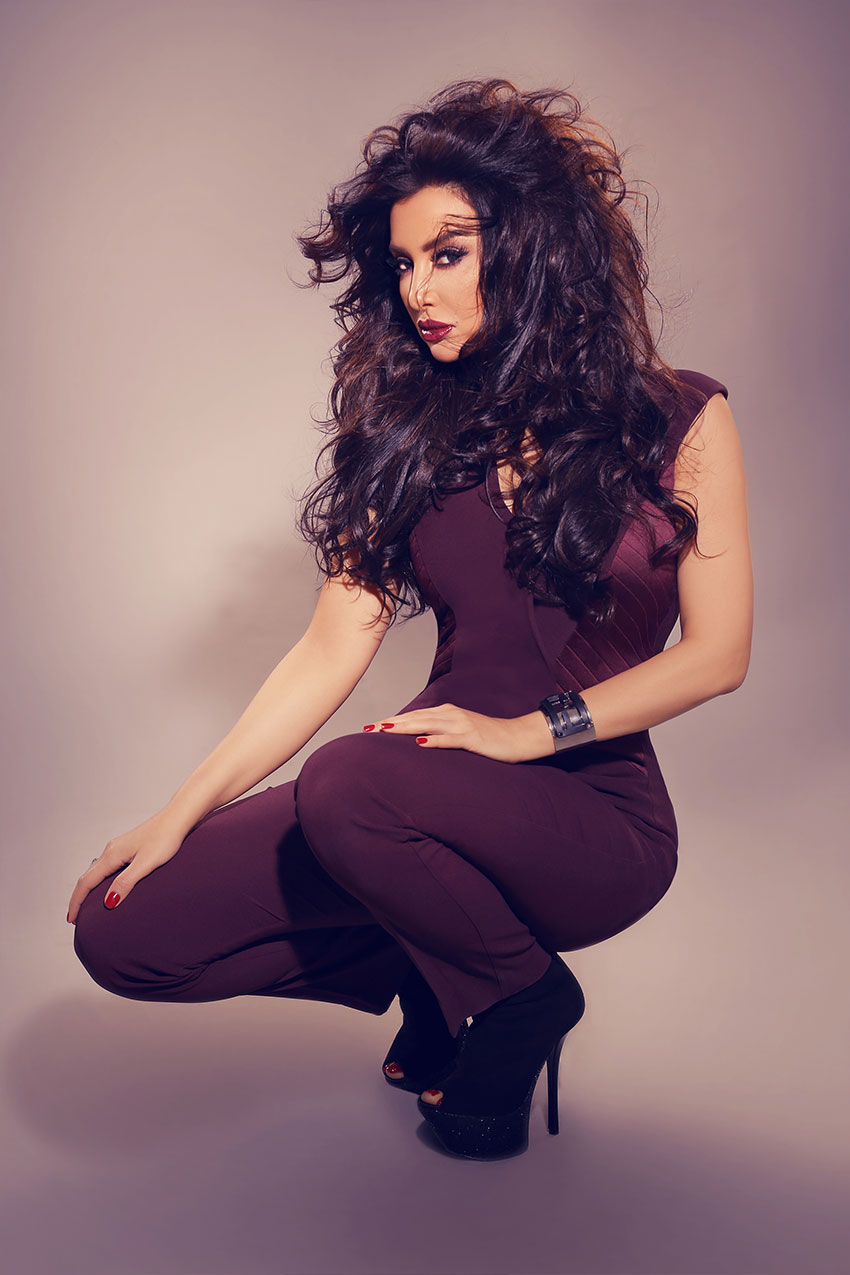 What made you choose your role as Queen Turkan?
The director was aware of my admiration for this novel particularly and for historical works generally, and he noticed I spoke about the novel and how it was time to make an adaptation for it, so he introduced me to his plans to make it into a TV series for Ramadan and he asked me if I were interested. When I accepted, he gave me the freedom to choose the character that I wanted, and I chose Queen Turkan because everyone including the director and script writer have agreed that it suits the personality of Mayssa Maghraby.
The series is in standard Arabic; was that intimidating? How did you manage to prepare for your role?
Not at all. For starters, I absolutely love the Arabic language; my mother has a PHD in Arabic literature and she teaches it in a university, so I had learned the basics and developed a firm grasp on the language to the point that I sometimes find myself talking in standard Arabic. No matter how many languages we learn to speak, it's always important to preserve our beautiful mother tongue. It was actually one of the reasons why I accepted the role for the series.
A substantial amount of people on social media have expressed their admiration for the fashion and wardrobe in the series. Why do you think that's so?
We worked very hard on that show and we made sure we took care of every detail, including the wardrobe. It's a historical series, so there's no way our fashion choices were random. We had to do some fact checking before employing professional fashion designers from Hollywood who made the Farsi and Seljuk clothing. It was a long and tiring process, but the end result was worth it.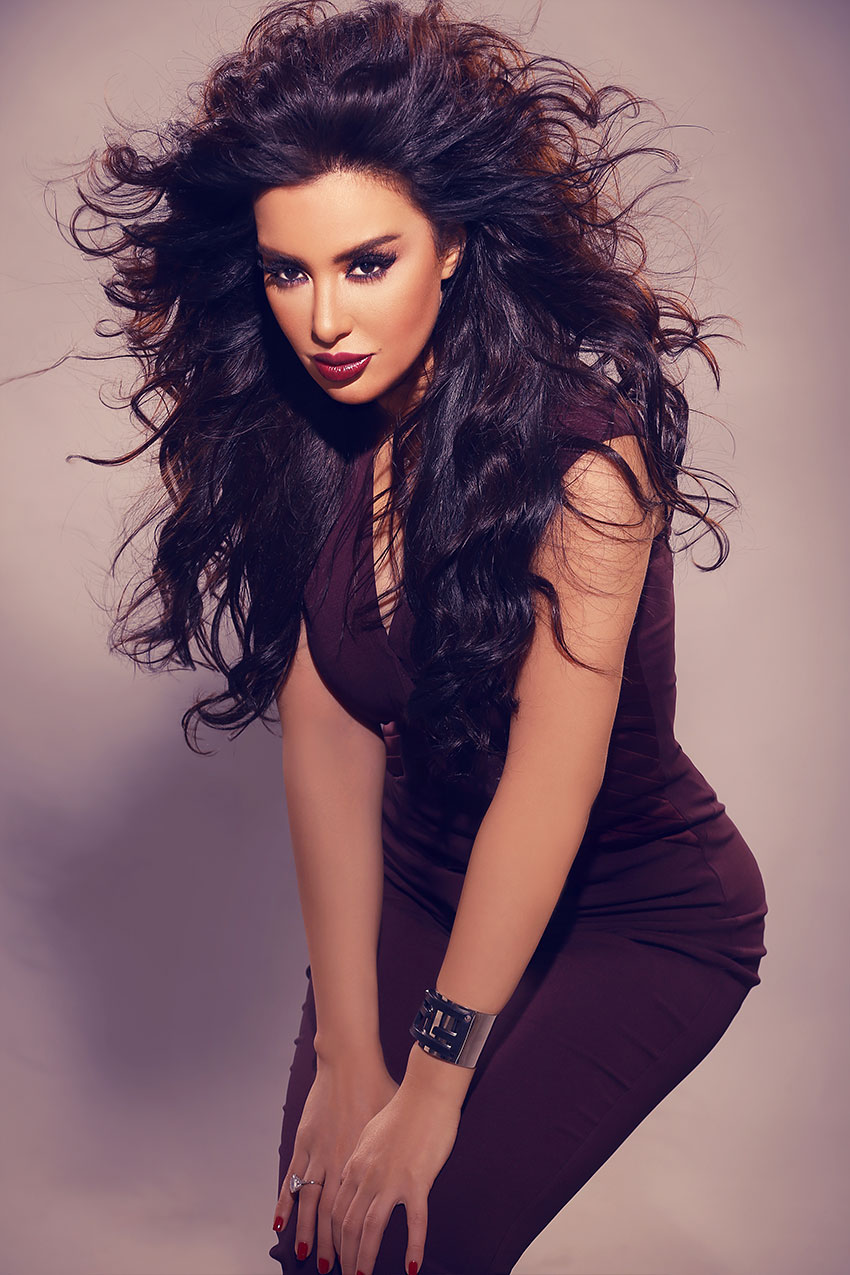 Do you consider cast arrangement significant to stardom level?
I won't lie and tell you that it has not been the cause of arguments and such, of course it is important and it's arranged according to value and efforts, but I would avoid the term "stardom". However, one acknowledges that where you're placed in the cast does promote you and define your value as a star, so it's natural when someone gets upset that another actor was listed before them. At the end of the day, I don't let it bother me because being on the screen and exerting my efforts is seen by the audience and critics, so it's up to them to define the value of what I offer.
The Union of Arab Producers have given you the nickname "Icon of Arab Drama". What does it mean to you?
I feel like so much responsibility has been delegated to me after I have been given that name, and it's an honour. I do wish I could continue to offer content with the same quality in my Arab drama journey.
What can you tell us about being chosen as the ambassador of Arab tourism for 2017?
I'm extremely content with the position especially because it was given to me by Egypt. I'm very proud to have made it this far and I hope my audience participates in supporting Arab tourism.