Jamila Awad… The Spunky Starlet
Following the footsteps of her family, Jamila Awad has become one of the most captivating actresses in Egypt. She is young, spirit-full and looking towards a bright future in acting. She is not afraid to show her true colour and speak her mind. We caught up with the tantalizing siren amid her busy schedule… check out what she told us!
Career
When did you discover your passion for acting?
Since I was a little girl I fell in love with acting and it has been my life long dream ever since.
What are your coming projects?
I am currently shooting my new movie 'Almaz Hor' (Pure Diamonds) along with superstars Ahmed Helmy and Donia Samir Ghanem.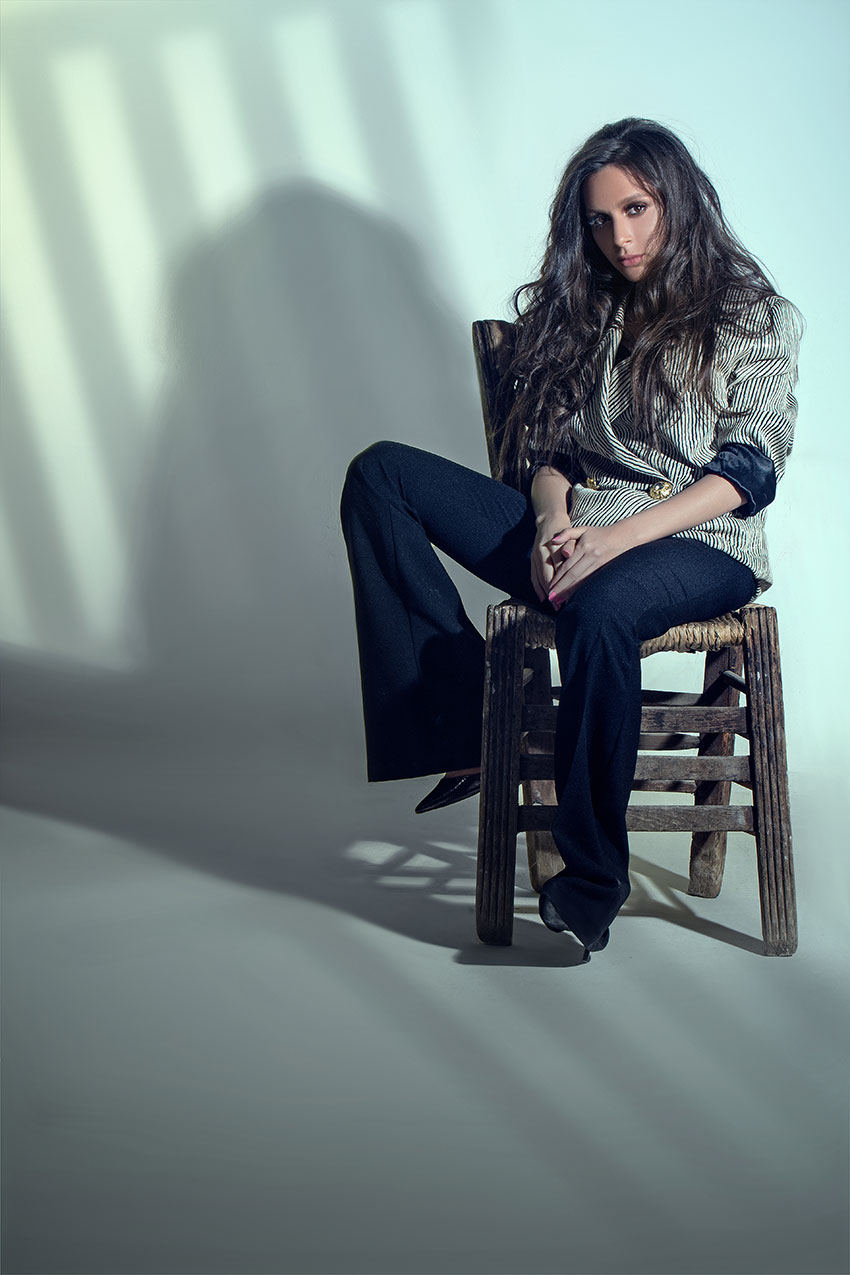 It's a girl-boy thing
Have you ever asked a man out on a date?
No.
I hate a guy who… is afraid to penetrate my shields.
The perfect looking guy is… confidant and authentic, he is not afraid to show his true colours.
A world without men… will not be the same.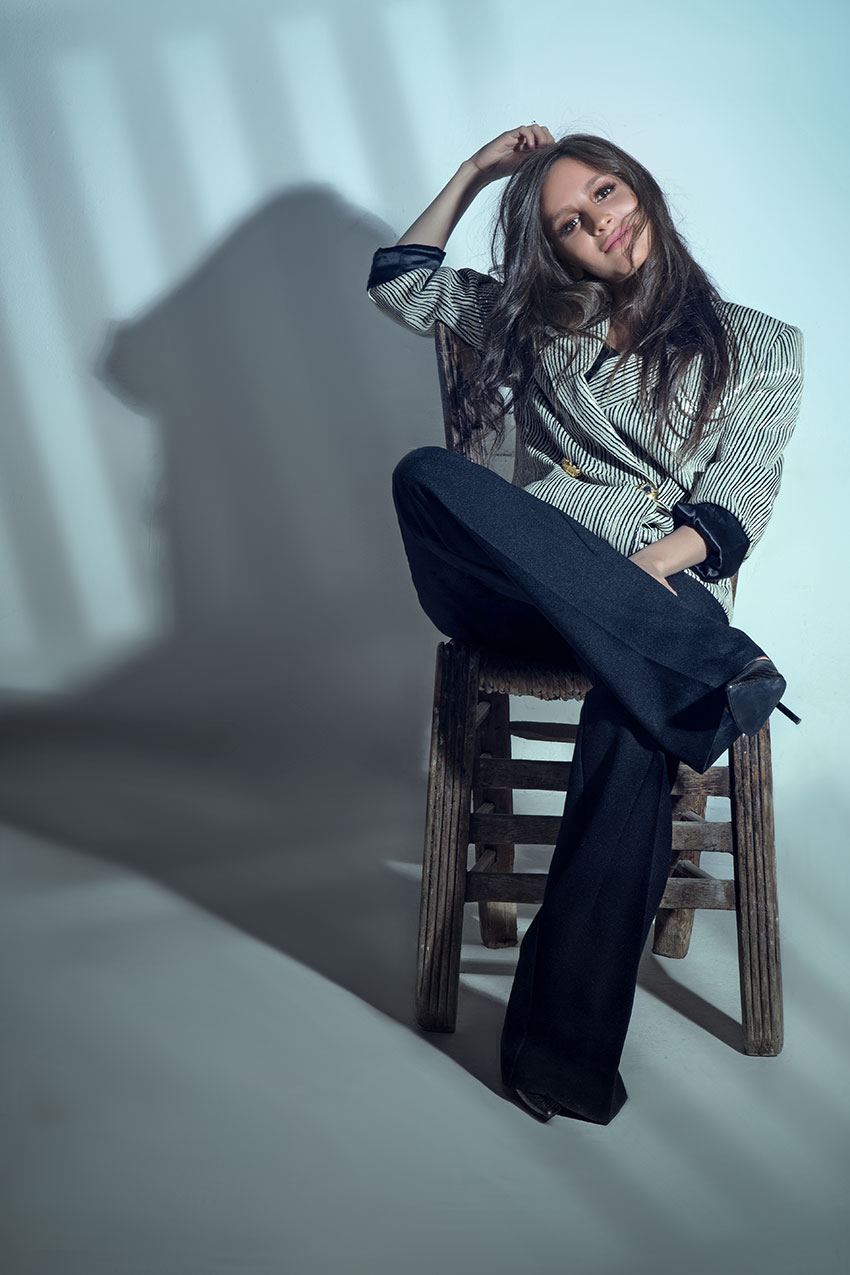 Up-close and Personal
Where do you see yourself in ten years?
I could tell you but I am a little afraid to jinx it! Saying it out loud makes it a harder challenge for me. Like my acting dream, I never shared it with anyone because I wasn't sure I'd be able to do it. I didn't know if I was really talented or if it was a simple fantasy.
What type of music/movies do you enjoy?
I don't have a favourite genre that I enjoy the most. I respect any good work of art in both music and cinema. I like to challenge myself to enjoy all kinds of art.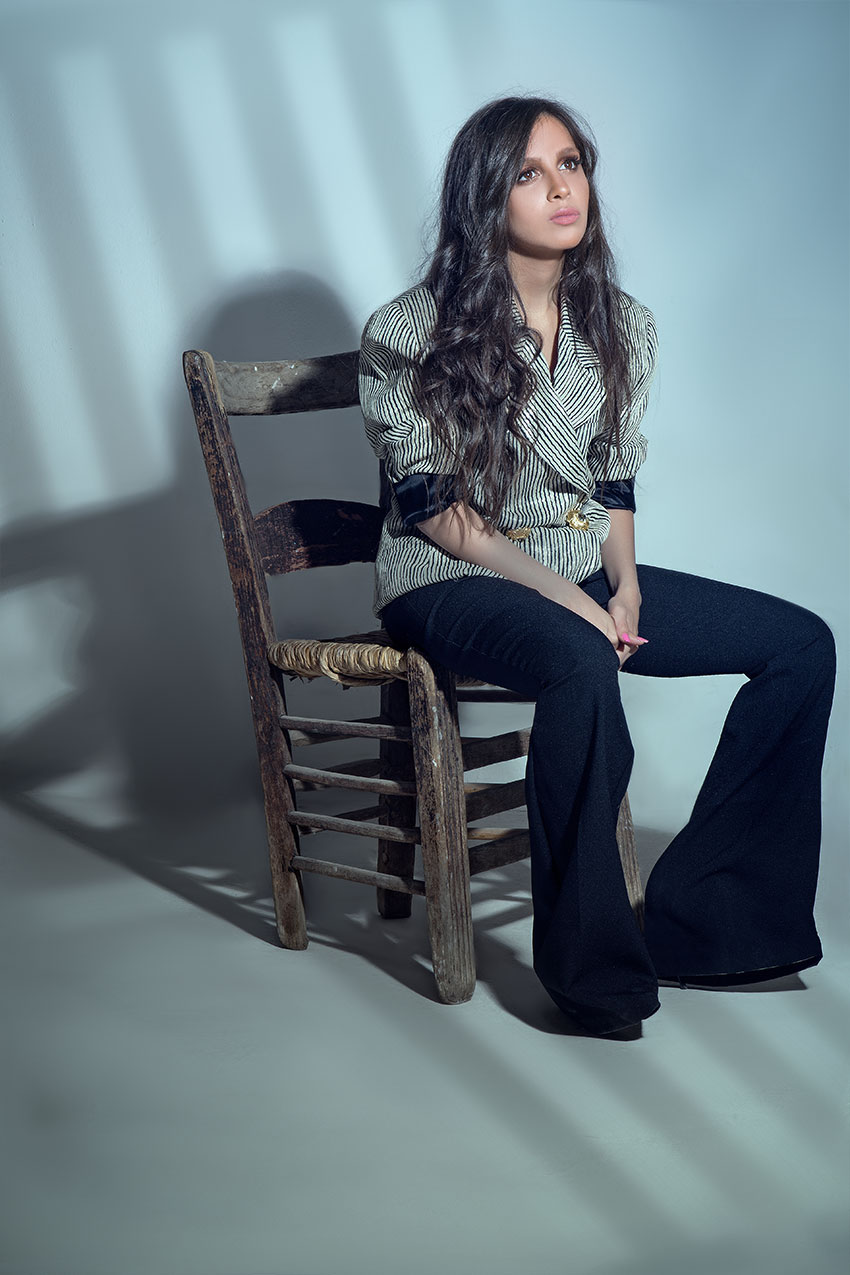 What are you passionate about?
Beauty! The word itself is divine.
Tell us about your experience with MUN (Model United Nations)?
MUN is a great experience as you get to share your thoughts and be accepted for whoever you are. You get to exchange ideas and challenge your beliefs with beautiful talented youth.
What about your relationship with coffee?
I like healthy drinks! I am not used to drinking coffee, it makes me really high and makes my heart beat really fast.  But for certainty if I drink coffee before any exam I score an A!